Sand washing plant with fine sand recovery unit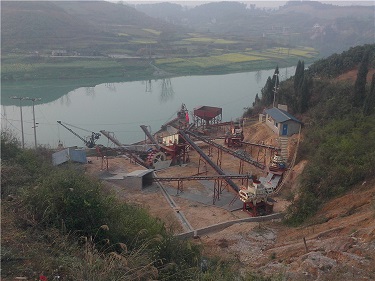 Sand washing plant with hydro-cyclone group
LZZG brand sand washing plants are the perfect solution for washing artificial sand & aggregates. The sand washing plant is composed of a spiral sand washing machine, a dewatering screen, a hydro-cyclone, and the like.
We have specialists in the design of sand washing plant projects and we provide turnkey solutions for our customers. We can meet the specific needs of our customers for custom packaging solutions.
PDF Download Gallery Send Email export@lylzzg.com
Inquiry Online
Leave A Message
Working principle
Screening: The material is conveyed by a belt conveyor to a circular vibrating screen or a trommel screen to screen out several materials of different sizes.
Cleaning and dehydration: the sieve under the specification enters the cleaning water tank of the sand washing and recycling machine, the sand washing wheel rotates, the material in the cleaning tank is stirred, the cleaning operation is performed, the impurities covering the surface of the material can be removed, and the impurities are cleaned after cleaning. The granular material is sent to the dewatering screen for dewatering by the sand.
Fine material recovery: the overflow of the integrated machine enters the tail water collecting tank through the pipeline, the tail water is driven into the separator by the slurry pump, and the sediment is separated by the separator. After the recovery, the fine material is discharged to the dewatering sieve surface and the coarse material is evenly distributed. Discharge after mixing and dehydration. The discharge port is connected to the belt conveyor to transport the finished material to the designated position.
Features
1. Use high-quality hydro-cyclone to reduce fine sand loss.
2. Reduce water waste. Improve product quality.
3. Save on investment costs, environmentally friendly.
4. The investment is small, the floor space is small, and the damage to the equipment components can be reduced, and the service life of the equipment can be prolonged.
5. Sediment separation, mud-water separation and solid waste dry discharge, the steps are clear, the division of labor is meticulous, so as to achieve the purpose of simple and efficient.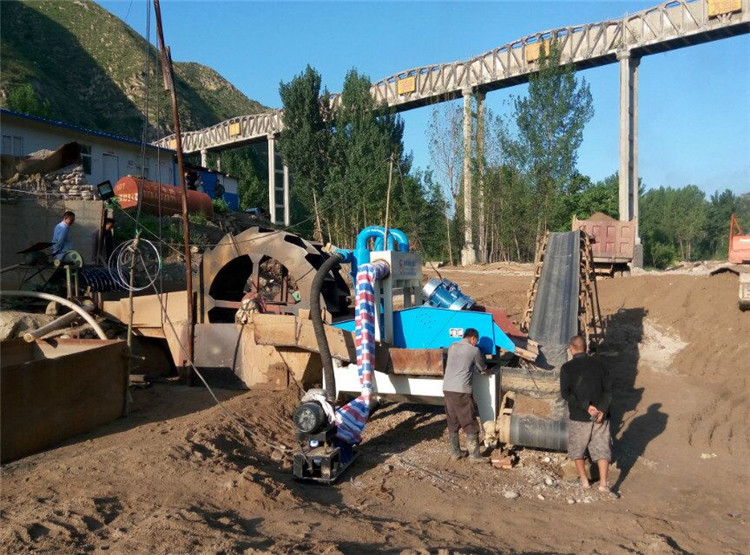 Specifications - Technical Data
INFO REQUEST
If you want to know more about our sand processing equipment, please contact us with the following form.
We will provide you with satisfactory service.
Whenever you need help for your solutions, Please remember LZZG is professional manufacture of wet processing equipment.
1000+

technical professionals
Whenever you need us, we are waiting for you