Sand Washing Machines Models and Technical Parameters

October.27,2018
1. XSD Wheel Sand Washing Machine
Wheel sand washer, bucket sand washing machine
XSD bucket wheel sand washing machine is the washing equipment developed according to domestic processing situation in sand industrial by our company and take advantage of foreign advanced technology.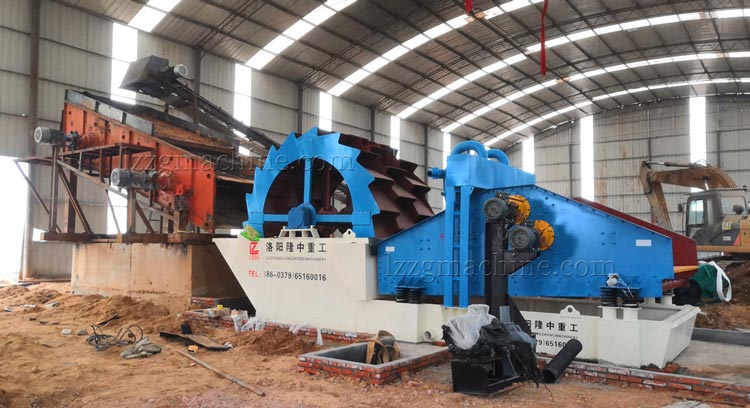 XSD Wheel Sand Washing Machine specifications:

2.Trommel type sand washer
According to the needs of customers, the matetials should be grading and screening before washing and dewatering. Our technical department has designed this new type of screening and washing machine. LZZG called it compact sand washer with trommel screen.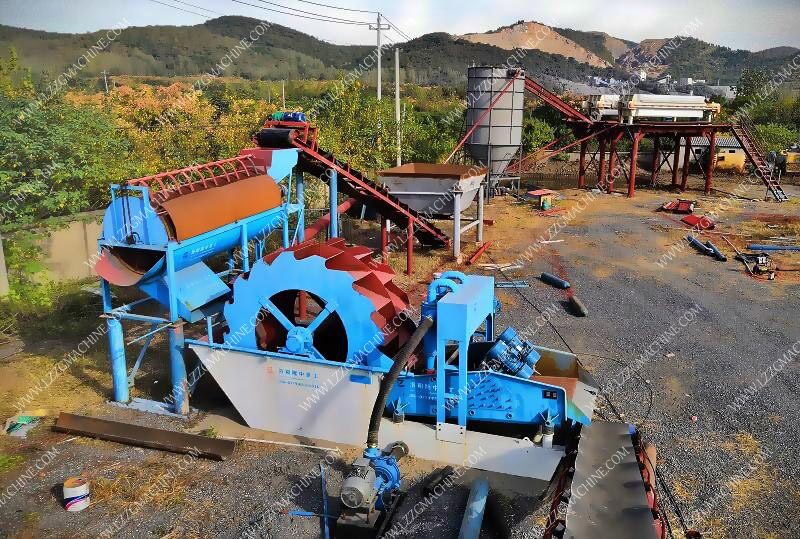 Trommel type sand washer specifications:

3.LSX Screw Sand Washing Machine
LSX spiral sand washing machine is designed to provide bigger capacity and higher cleaning level than traditional ones. It is also called "stone washing machine" as its input materials size at most can be 30mm.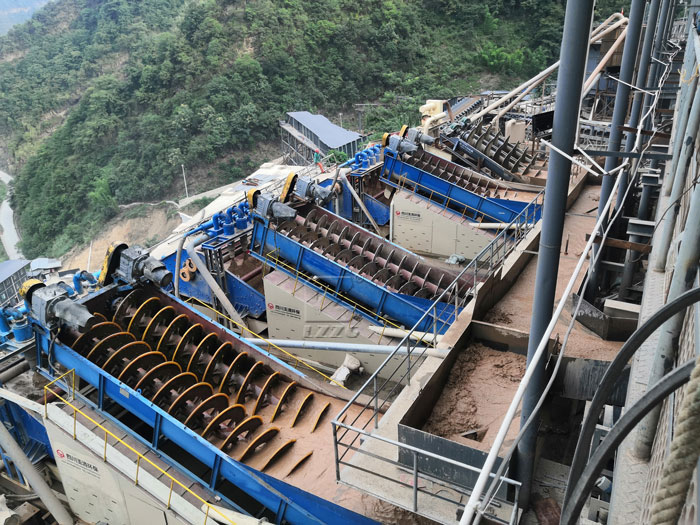 LSX Screw Sand Washing Machine specifications:

4.LZ Sand Washing and Recycling Plant
LZZG sand washers adopted advanced technology of high efficient sand washing according to practical conditions of sand industries to meet the actual requirements of users. LZZG combined wheel sand washing machine with characteristics of sand recycling plant, making a compact multiple function sand washer.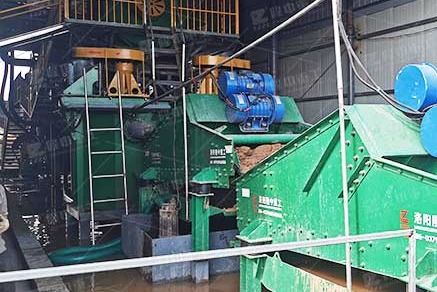 LZ Sand Washing and Recycling Machine specifications:

5.DS Series Multi Function Sand Washer
DS series new sand washing equipment. This new sand washing equipment is made up of three parts: spiral sand washing machine, wheel washing machine and recycling machine, which inherits the advantages of the three above.
DS Series Multi Function Sand Washer specifications:

6.XS Sand Washing and Dewatering Machine
No matter which kind of sand washer used in sand processing plant, the final sand always contains a large amount of water. But dry sand is needed by most of customers. In order to solve this problem, our company researched and developed XS sand washing & dewatering machine successfully, which combined washing with dewatering functions. It perfectly solved the above problem.
XS Sand Washing and Dewatering Machine specifications: