Cambodian silica sand washing line working principle

LZZG designed and built a silica sand washing plant project for a Cambodian customer. The output per hour is 500t.
1. Crushing: the large silicon ore is initially crushed by a jaw crusher, and then the coarse material is transported by a belt conveyor to a conical crusher for secondary crushing.
2. Screening: the finely crushed silica goes into the vibrating screen to separate two kinds of stones, and the materials that meet the feed size of the sand-making machine go into the sand-making machine sand, which is washed by the sand washing machine to make the finished sand.
3. Sand washing: wash silica sand and remove impurities to get higher quality sand.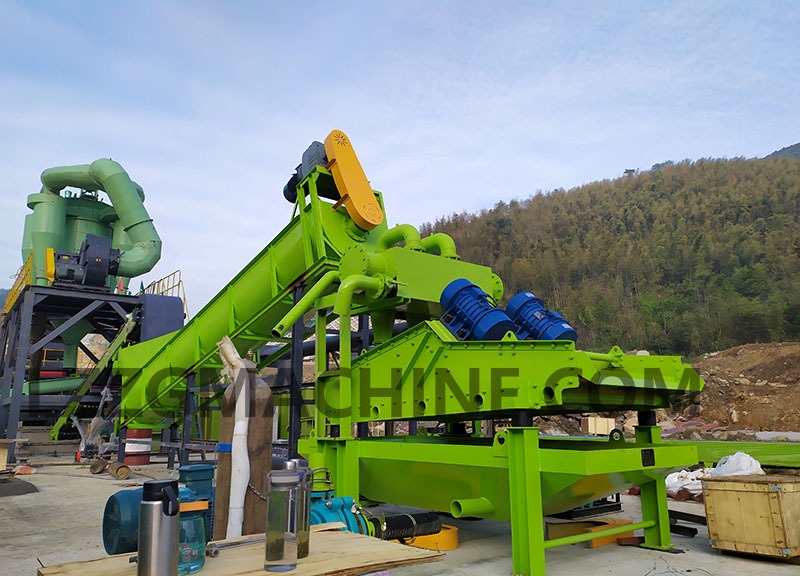 This set of silica sand washing line is suitable for silica sand in Malaysia, Vietnam, Cambodia, Indonesia and other places.
Distribution of silica sand resources in Southeast Asian countries.