With the rapid development of the infrastructure industry in recent years, the demand for sand and gravel in Malaysia, Thailand, and the Philippines is also growing. Municipal engineering such as water conservancy and hydropower, highway construction, etc. have strict standards for the fineness and purity of sand and gravel materials. The sand produced by the sand making machine cannot be directly put into production. It also needs to be washed and removed by the sand washing machine. National standard for building sand. The sand washing machine takes into account the functions of washing, dewatering and grading.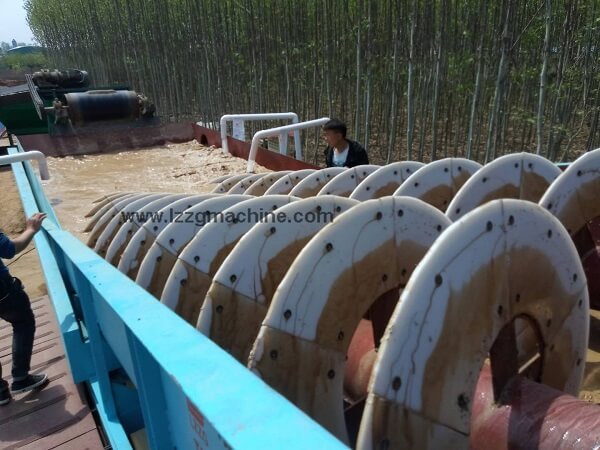 The spiral sand washing machine mainly stirs the sand and gravel material through the screw device in the equipment, so that the soil in the sand stone material is mixed with the water, and is discharged from the flow port on the device, and the sand stone material is gradually stepped under the action of the screw device. Screening, discharge from the top discharge port, thus achieving the cleaning and screening effect of sand and gravel. The spiral sand washing machine has the characteristics of high efficiency, durability, good cleaning and dewatering effect, and stable stability of fine-grained products.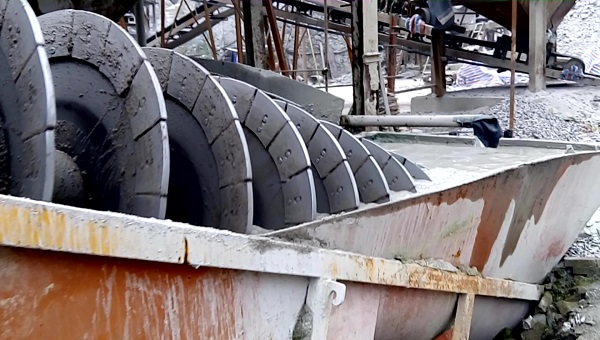 How much does it cost for a spiral sand washer 100t/h? The spiral sand washing machine can be selected from LXS920. The diameter of the spiral is 920mm, the length of the spiral is 8000mm, the screw speed is 18r/min, the processing capacity is 30-100t/h, and the price of the complete equipment is about 300 to 100,000.