The barite washing machine can remove most of the clay viscous material. Barite is the most common mineral of earthworms and its composition is barium sulfate. The direct loading of the barite ore with high mud content into the jig ore dressing will seriously interfere with the process of gravity sorting, resulting in poor ore dressing results. Therefore, for such ore beneficiation, the washing machine should be used before entering the jig. Washing and desliming.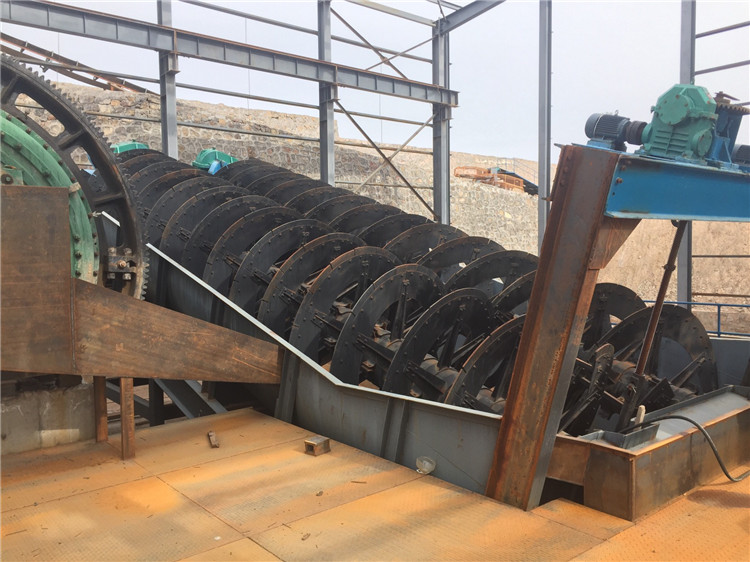 Barite ore also has complex components, such as iron in barite, lead, etc. The result of this type of barite ore entering the jig is that the heavy minerals are mixed together, that is, the recrystallized The combination of stone and iron and lead minerals also affects the quality of barite. Therefore, it is necessary to design a production line according to the composition of barite ore to remove harmful components.
The company's series of barite washing machine, ore washer, dewatering screens and other mineral processing equipment are mainly applied to hematite, limonite, mirror iron ore, chromite, pyrite, antimony, tungsten, mercury, tin, lead. Mineral, gold, sand gold, sand tin, antimony, barite, fluorite, garnet, diamond, celestite and other metal and non-metallic minerals.