kaolin washing plant, kaolin sand wash and recovery equipment

March.15,2019
kaolin washing plant introduction
The kaolin washing plant is special equipment for kaolin washing. The kaolin sand washing machine collects sand and dewaters and recovers the fine sand. The machine skillfully connects the fine sand recycling machine with the sand washing machine, the structure is reasonable, the floor space is small, and the investment cost is lower than the price of the two equipments.
The kaolin scrubbing and recycling machine mainly divided into sand washing parts and fine sand recycling parts. The sand washing parts are used for washing sand, dewatering and desliming. The recycling parts can be combined according to customers' needs. If fine sand is needed, it can be connected to the general. The fine sand recovery system can be connected to a dewatering type fine sand recovery machine if fine sand dewatering is required. If a different sanding effect is required, a multi-layer dewatering screen can also be disposed.
kaolin washing plant application
Kaolin is a non-metallic mineral, a clay and clay rock dominated by kaolinite clay minerals. Because it is white and delicate, it is also called dolomite. Its mineral composition is mainly composed of kaolinite, halloysite, hydromica, illite, montmorillonite and quartz, feldspar and other minerals.
Kaolin is widely used in paper, ceramic and refractory materials, secondly in coatings, rubber fillers, enamel glazes and white cement materials, and in small quantities in plastics, paints, pigments, grinding wheels, pencils, household cosmetics, soaps, Industrial sectors such as pesticides, medicine, textiles, petroleum, chemicals, building materials, and national defense.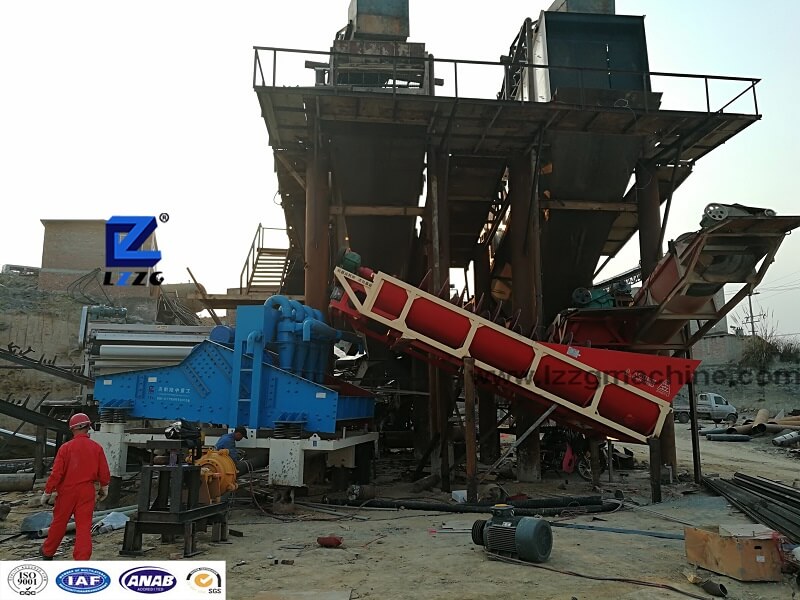 The kaolin washing machine can be used for asbestos, mica, gypsum, fluorite, gemstone, jade, agate, limestone, dolomite, quartzite, ceramic soil, refractory clay, marble, granite, salt mine, etc. Link.
Main equipment
Screening equipment: It can be used with a circular sieve or a roller screen.
Sand washing and recycling machine: Through the sand washing and recycling machine, the washing, dehydration and recovery of the material under the sieve after the sieve is obtained by the circular vibrating screen. Concentration tank: Separation of mud and water by concentration and sedimentation to achieve tail water purification. Filter press: The sludge from the concentrated tank is pressed into a mud cake by a filter press to achieve sludge dewatering and dry heap.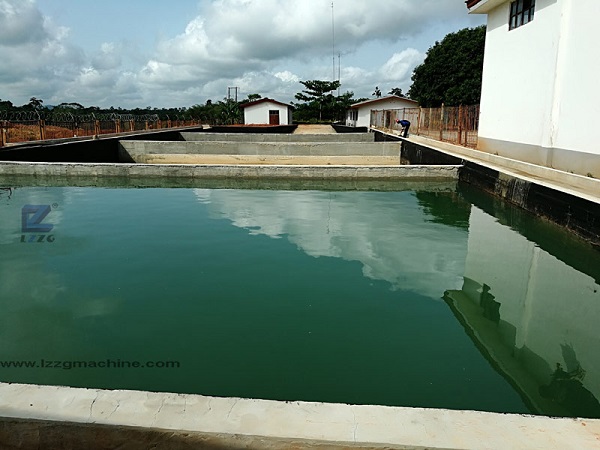 Implemented function
(1) Sediment separation – recovery and dehydration of solid particles in materials.
(2) Sediment separation – purification of tail water from previous operations.
(3) Solid waste dry discharge – dry discharge and dry heap treatment of solid waste in tail water.