Stone washing machine is also called sand washing machine, it is mainly used for removing impurities in gravels. Because it is mostly washed with water, so it is called stone washing machine. Besides, the stone is mainly referred to sand, so it also called sand washing machine.
The classification of stone washing machine
Stone washing machine is divided into wheel sand washing machine, spiral stone washing machine, roller stone washing machine and vibrating stone washing machine.
1.Wheel stone washing machine is a novel washing equipment in recent years, which with the characteristics of sand washing and stone washing. Besides, it is widely used and great demand in the market.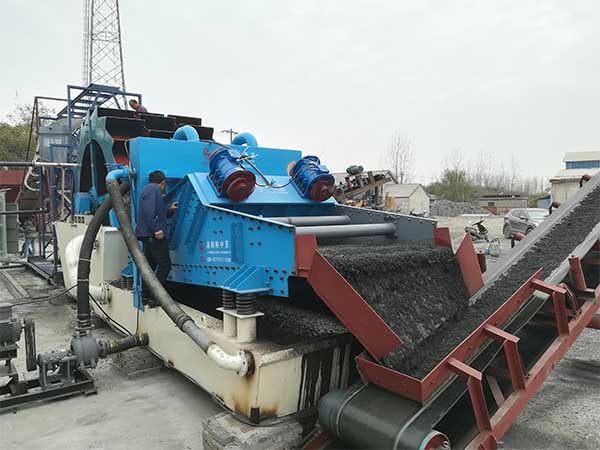 2.The spiral stone washing machine uses screw to push stone to isolate water and mud, so the stone can be washed clean. But the production is low.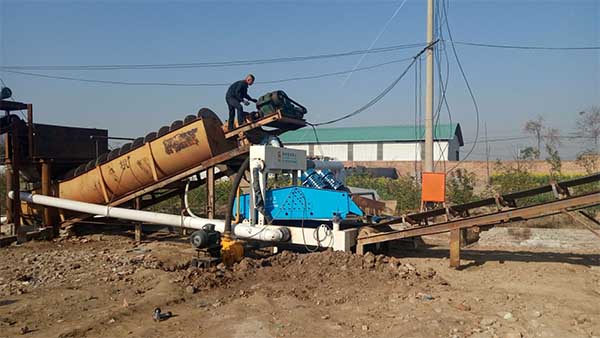 3.Roller stone washing machine is to make stone to collide, rotate and friction with each other in the roller, and add high pressure nozzle spray washing, therefore water in great demand. But the production is high.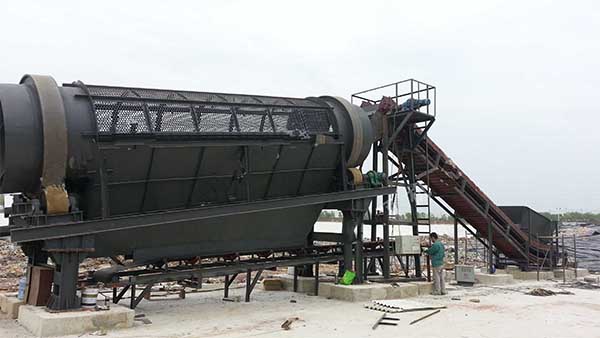 4.Vibrating stone washing machine is a professional equipment for massive stone material washing, with a high production but little water.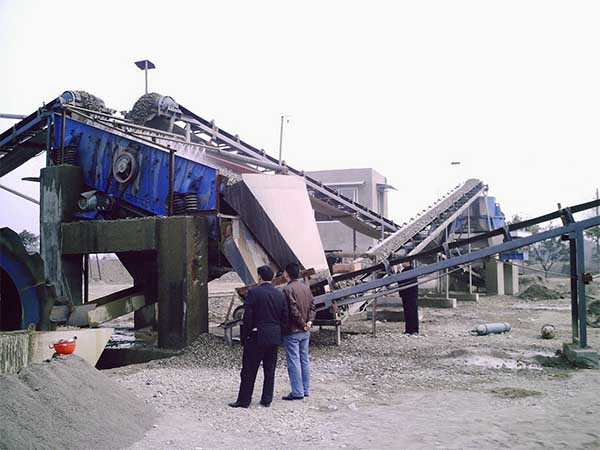 The precautions of LZZG stone washing machine in the process of installtion, debugging and operation
1.Please check whether the gear of reducer is shifted or not, the water tank and gap of wheel is consistent or not after installation.
2.Add lubricant to adjust the fuel height, generally take 50% below the shaft center is appropriate.
3.Try to operate after installation and debugging of stone washing machine. The following requirements should be followed by air test machine
1)Continuous operation for two hour.
2)All solid parts should fix without loosening.
3)No abnormal sound of reducer and gear.