Longzhong Heavy Industry Co., Ltd. is a mineral sand machinery, environmental protection equipment,  weathered sand washing machine, spiral sand washing machine and wheel washing machine integrating design, production, installation and commissioning services.
Since the launch of the product, the silica sand washing plants have been sold in Australia, South Africa, Nigeria, Ghana, Malaysia, the Philippines, and other countries. We produce various types of sand washing machines.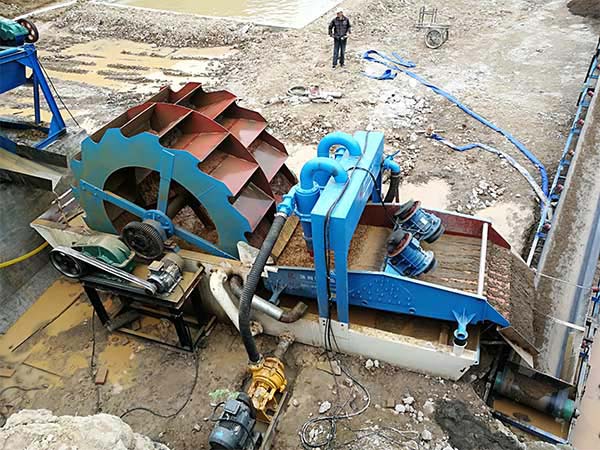 Bucket wheel sand washer
Wheel sand washing plant is washing equipment developed according to a domestic processing situation in sand industrial by our company and take advantage of foreign advanced technology.
LZZG XSD Wheel Sand Washing Machine is cleaning separation of the powder in the gravel soil, It can wash stone power and residual away from the mixed sands produced by sand making machine, which can improve the sand quality mostly.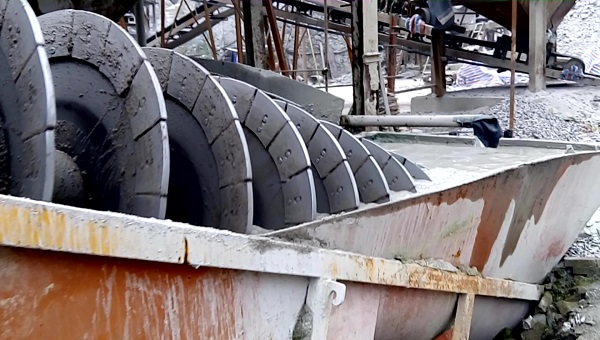 Screw sand and gravel washer
The spiral sand washing machine also named spiral sand screw, which was designed to provide bigger capacity and higher cleaning level than traditional ones. It is also called "stone washing machine" as its input materials size at most can be 30mm.
The bearings are separated from the water and materials to avoid premature damage caused by contamination and rust. The spiral sand washer is suitable for a wide range of working environments. The material to be washed has less loss and the cleaning efficiency is high, which can fully meet the requirements of high-grade materials. In rare cases, repairs are required, which can greatly reduce costs.

Multi-Function Sand Washing plant
With the shortage and non-renewable of mining resources, LZZG launched
silica sand washing plant
. This new sand washing equipment is made up of three parts: spiral sand washing machine, wheel washing machine, and recycling machine, which inherits the advantages of the three above.
Multiple functions: sand cleaning, dewatering, and grading in one plant.
Low water consumption, low volume, and low investment.
Impellers use wear-resisting plate or polyurethane material so as to reduce the running cost.