Cleaner Sand washing production line design for quarry owner

July.20,2019
The sand washing equipment includes a spiral sand washing machine and a bucket wheel sand washing machine.
The working principle of the spiral sand washing machine
the sediment is continuously ground by itself during the rotation of the spiral, and the sedimentation speed in the water is different because of the quality of the material. Thereby the sediment is separated, and the sand washing machine is cleaner because of the long torque of the screw washing machine.
The principle of bucket sand washing machine
the power device passes the V-belt, the reducer, the gear, and the impeller rotates, and the sandstone enters the washing tank through the feeding trough to complete the cleaning. The washed sandstone is taken away by the blade, the sandstone Pour the rotating impeller into the discharge chute to complete the gravel cleaning.
Washing sand with only one wheel sand washer or spiral sand washer is easy to cause fine sand loss and can not be completely washed. In view of the above situation, LZZG has designed solutions for you.
Solutions to wash sand cleaner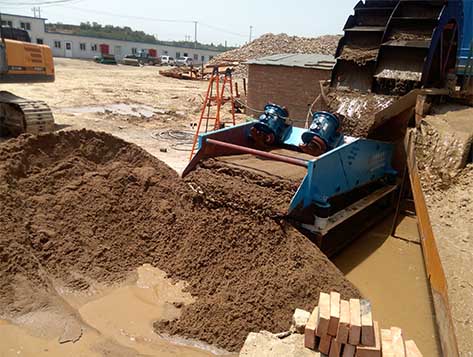 1. After the sand washing machine is equipped with dewatering screen equipment, the sand washing machine has a large amount of sand, so the purity of the sand can not be guaranteed. The dewatering screen equipment is arranged at the tail of the sand washing machine, and the sand sent to the conveyor belt is clean and of high quality.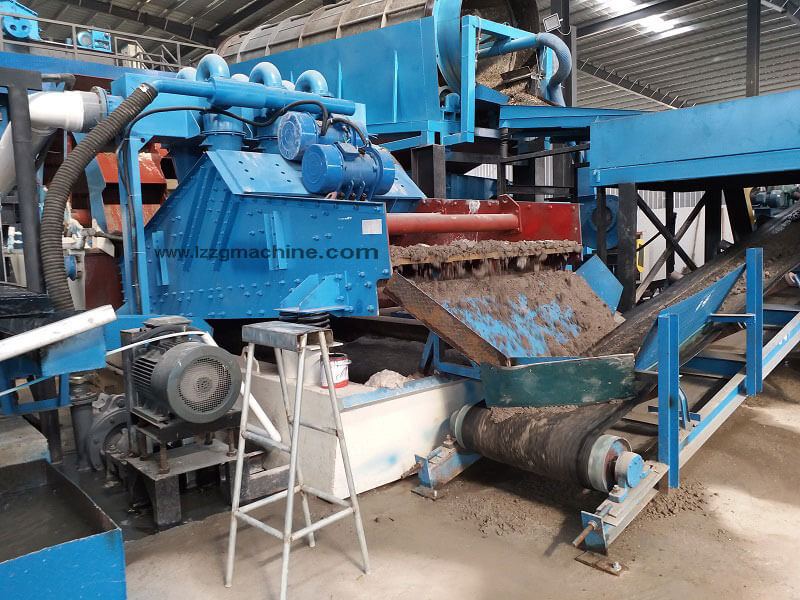 2. Directly configure the sand washing and dewatering machine. When the sandstone production line is first built, the sand washing machine has not been purchased. It is recommended to configure the sand washing and dewatering machine. This equipment is a combination of sand washing machine and dewatering screen. Sand equipment, and costs less than investing in two equipment.

3. The combination of wheel sand washer and spiral sand washer makes the separation of sand and impurities more thorough. Combined with fine sand recycling equipment, it produces high-quality sand.
sand washing plants manufacturer
Our products have been sold to Thailand, Malaysia, Indonesia, Vietnam and other places, and have been praised by local sandstone owners. Learn more about the product of washing sand dewatering machine, please consult or leave a message online.