Application occasions of mobile sand washing production line

July.14,2023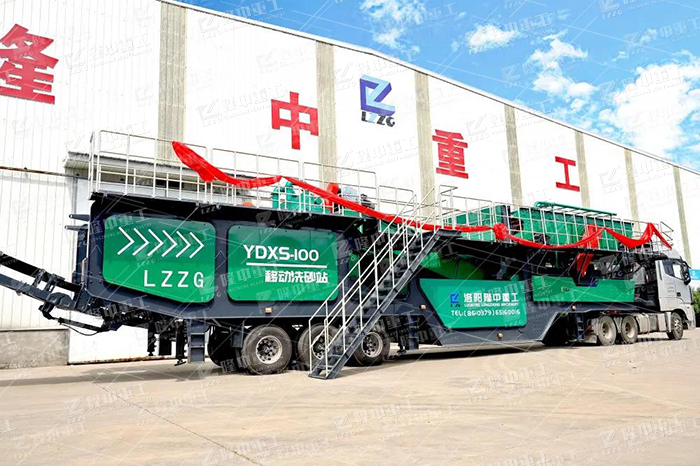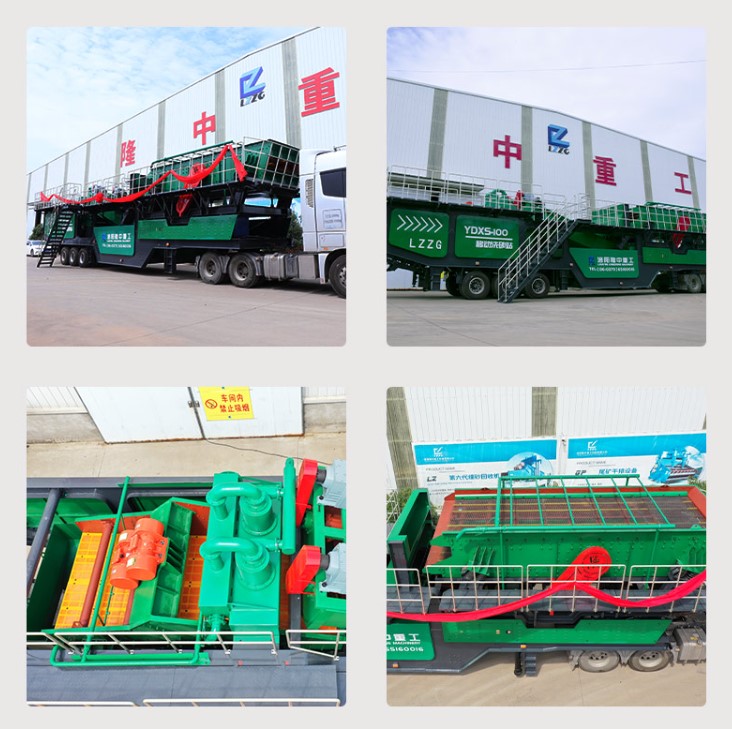 The mobile sand washing production line can be said to be the current industry trend. Many fixed production lines cannot meet the requirements, and the mobile sand washing machine can realize it. Its flexible working mode and zero pollution standardization process in the operation process. As a special equipment for sand and gravel production, mobile sand washing machine is suitable for what fields?
1. Sand and gravel quarry with complex terrain
A particularly prominent feature of the mobile sand washing station is that it is suitable for various complex mine terrains. Therefore, it is suitable for some harsh operating environments such as mining and open-pit coal mining.
2. Construction waste recycling and reuse projects
The production of recycled aggregate from construction waste is a major field of application for mobile crushers. Has been popularized in the market. Construction waste is some solid waste generated in the process of urban reconstruction. In the past, the traditional method was to bury it, but this method would pollute the environment. With the improvement of technology, the recycling process of construction waste has made full use of it. The recycling process requires mobile crushing for production. Through its processing, construction waste can be converted into recycled sand and gravel aggregates for reuse in construction aspect.
3. Concrete production project
It is suitable for crushing various sand and gravel materials in earthwork engineering, urban infrastructure and road construction, construction and other industries. Concrete is the basic material of road construction and generally has high hardness and compressive strength. The mobile station is one of them in the selection of crushing equipment. Generally, the mobile crusher can not only complete the production of concrete but also break the concrete pavement, reducing the cost of demolition and modification. It is also the preferred type for crushing concrete pavements.
These three major areas are the common application areas of mobile sand washing machines, and of course they can also be applied to many other industries. It is not only easy to move, but also has various configurations. We can also customize configurations according to different occasions and production conditions. More and more major construction projects adopt mobile crushing production line equipment that is more energy-saving, environmentally friendly, high-yield, flexible and convenient, and mobile sand making machines also have incomparable advantages over fixed production lines.