Sand and Stone Belt Conveyor for bulk materials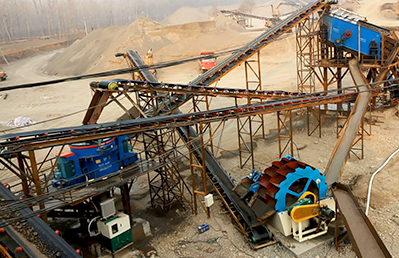 Mobile belt conveyor, Sturdy and durable
Belt conveyor is widely used for transferring lump materials or manufactured products in mining,
construction, metallurgical industries, and other industries, for example, when coal, mineral ores,
rock stones are crushed and some other products are packaged, our belt conveyors can be used to transport.
Working principle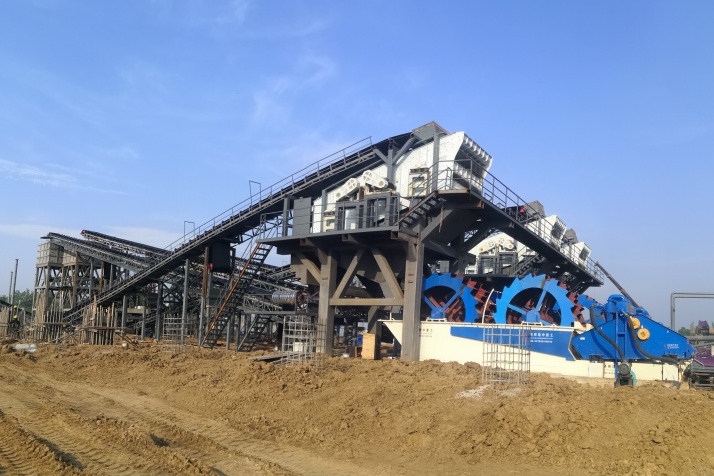 The belt conveyor are connected in closed loops, and they are tensioned with tensioning devices. Under the drive of the motor, the belt conveyor is continuously operated by the friction between the belt conveyor and the drive rollers, so that the cargo can be transported from the loading terminal to the unloading end.
Product Features
1.High carrying capacity and the length is customized.
2.Anti-skidding design ensure that it works very well even in severe environment.
3.Easy to operate and easy to maintain for it has simple structure.
4.Different models for choice
Technical parameters
| | | | | | |
| --- | --- | --- | --- | --- | --- |
| Model | Width(mm) | Inclination(°) | Speed(m/s) | Capacity(t/h) | Power(kw) |
| B800 | 800 | 0-17 | 1.0-2.0 | 300-600 | 5.5-18.5 |
| B1000 | 1000 | 0-17 | 1.0-2.0 | 490-900 | 7.5-22 |
| B1200 | 1200 | 0-17 | 1.0-2.0 | 730-1400 | 11-30 |