Sea sand washing equipment is a mechanical equipment that removes impurities such as shells, mud, salt and chloride ions in natural sea sand by means of sieving, stirring, fresh water washing, etc., so it is called sea sand desalination equipment, washing sea sand equipment.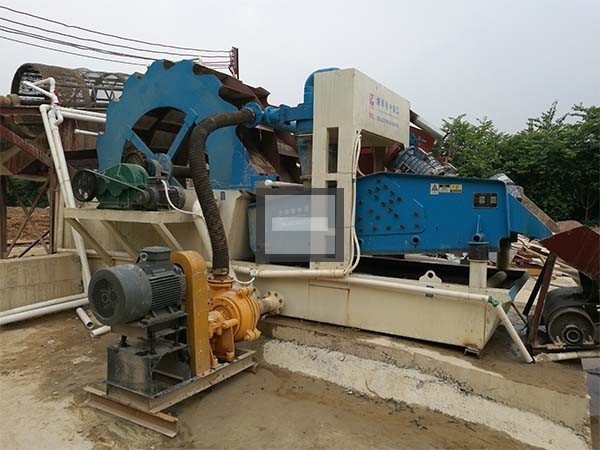 lz sand washing processing plant
Sand is widely used: it is used in construction, road construction, filtration, breeding and beautification, as a fast-dissolving agent for smelting, or as the main material for making glass. It contains silicon and can be used in sports except sand pool. Sandbags for practicing boxing and sandbags for flood control. The shape of sand particles affects its density, stability and overall engineering behaviour.
The working principle of the sea sand washing machine is like the same drum type washing machine. The spiral blade and the grab are arranged in the drum to ensure the automatic discharge of the discharge; the drum is rotated and stirred, the water supply system continuously injects fresh water, and the sea sand is oscillated and flushed to make the brine Continuously drain from the low port of the separation cylinder to complete the desalination work.
sea sand washing processing equipment manufacturer
Lzzg specializes in producing a variety of sand washing machine equipment. LZ sea sand washing and Recycling Machine, XSD wheel sand washing Machine are hot sale sea sand washing machines. it's Capacity is 50-120t/H,Water Consumption is 70-150t/H, the price is US $2,000-8,000/ set according to the model.