While the sand processing equipment tends to be automated, energy-saving and environmentally friendly, the sand quality has become a reference point for customers to choose equipment. In order to meet the continuous improvement of infrastructure construction, high-efficiency sand washing equipment is needed to used in many sand production lines and sandstone production lines. The finished sand has higher purity, better quality and wider application scale.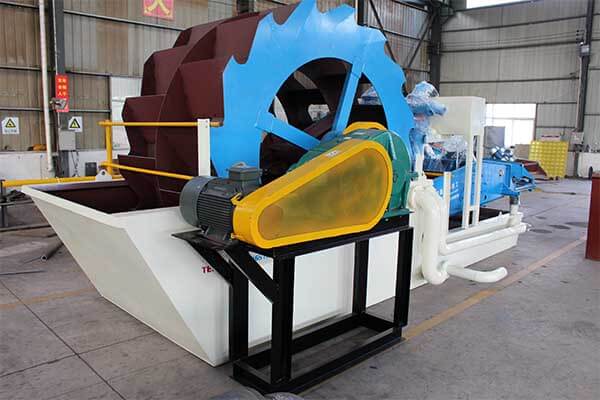 In order to get more standard sand, the cleaning operation of sand washing equipment is indispensable. The sand quality can be improved and put on the market better only by this way. To wash sand and remove the impurities, especially to solve the problem of excessive soil and stone powder content in the mechanism sand, so that it can reach sand standard for engineering construction, which is the main function of and washing machine in the production process.
LZZG sand washing machine uses hydraulic or mechanical force to wipe the sand material during working process. The sand material itself is also continuously rubbed during rolling, so that the mineral sand material is completely dispersed, and the soil surface is removed under the action of water. So the washed sand is cleaner, and the sand washing machinery has become one of the important mineral processing equipment in mining development.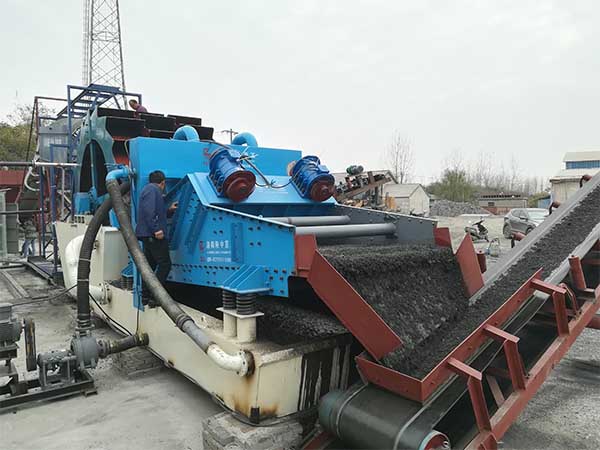 In the sand production line, stones are crushed by crushers and sent to the vibrating screen by belt conveyor for sorting. The unqualified stones are returned to crusher for fine crushing, and the qualified particles are by another conveyor sent to sand washer for cleaning. Then the washed sand is transported to the pile to be stored.
Speaking of the characteristics of sand washing equipment may be familiar to many people: sealed structure, fully enclosed oil bath transmission, adjustable overflow weir, ensuring that the series of products are efficient, used, clean, good dehydration effect, and the fine-grained products, which fundamentally enhances the function of sand products. This is also the reason why sand washing machines can be recognized and widely used.