Dewatering screen is used to dehydrate wet materials in lots of industries. About it, now LZZG will share some questions with answers that customers concern.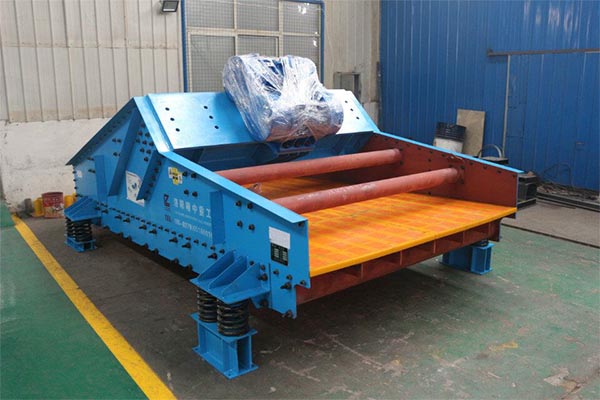 1. Why is LZG linear dewatering screen so cheap? Is the quality reliable?
Although our company's linear dewatering screen is cheap, it does not mean the quality is not reliable. Because this screen is independently developed, designed and produced by our technicians, and is self-operated by our company, so the overall investment cost is relatively low. In addition, LZZG always have been advocating the sales concept of small profits but quick turnover. The pursuit of LZZG is not profit, but the user's satisfaction and trust. Therefore, the price of this linear dewatering screen is very cheap, far lower than the price of same type dewatering screen on the market.
2. Can LZZG dewatering screen be worked in hostile environments?
Dewatering screen has strong adaptability and can be worked in any hostile environments. Even in the open air environment, long-term operation will not affect the quality of this equipment.
3. How about the after-sales guarantees for LZZG dewatering screen?
LZZG professional installer will install and debug the equipment on customer's working site.  We will also provide users with free technical training to help users quickly master the operation skills of dewatering screen if users need. If the equipment has any quality problems during the operation, our company will be in 12 hours. Propose a reasonable solution to these problems, and serious problems will also send professional maintenance personnel to the site to repair the equipment.
4.Does the LZZG dewatering screen have noise pollution during operation?
Dewater screen has little noise during the production and not cause noise pollution.
In summary, LZZG linear dewater screen has the characteristics of reliable performance, good quality, high cost-effective, green environmental protection. It has become a necessary equipment for dewatering and grading in sand production, coal preparation and beneficiation. Therefore, choose LZZG linear dewatering screen, will bring you unintended gains.