The structure of dewatering screen is mainly composed of vibrating motor, screen plate, screen frame, support spring and other accessories. The coordination of each part constitutes the high production capacity of dewatering screen. Mastering the detailed structure and working conditions of these parts is beneficial to deep understanding the equipment.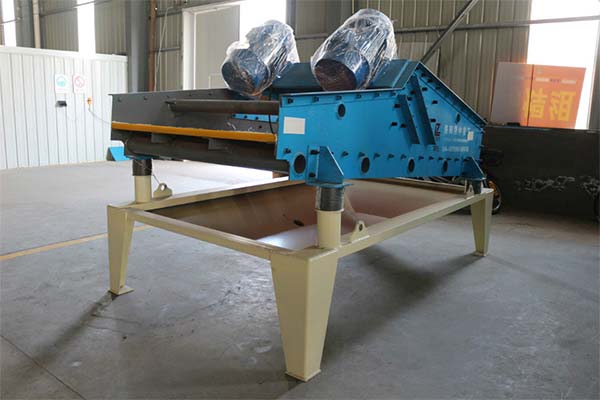 Screen plate
The screen plate of dewatering screen is equipped with imported polyurethane screen, which with self-cleaning performance, no block, and high service life. Because polyurethane screen uses steel wire rope as the skeleton material, and itself with high elastic modulus, high strength absorption impact and high abrasive resistance. So it with high tensile strength, and the bearing force is more than 2.5 times that of rubber screen. The service life is 8-10 times than normal steel screen. So it is most wear proof screen material.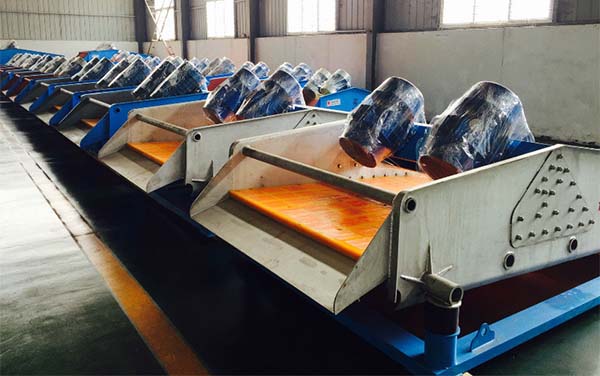 Vibrating motor
The motors are adopts customized special high frequency vibrating motor, which with adjustable frequency and long service life. And it can be easily replaced.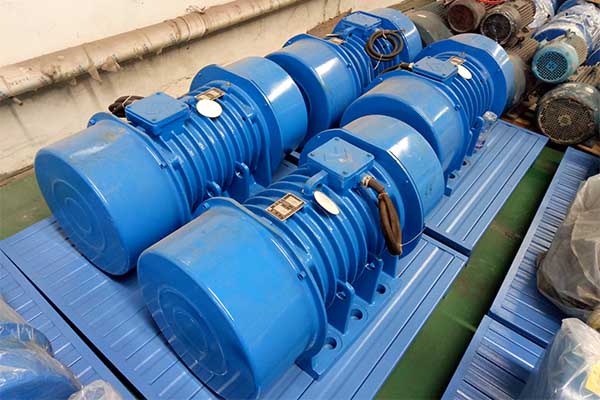 Screen frame
The side plate of screen frame is adopted monolithic bending boiler steel plate and to locally strengthen by steel flat, and weld with beam, input beam and output beam. This greatly increased rigidity and intensity in portrait and landscape of screen frame. In addition, in order to reduce welding stress, all weldments adopts matched materials, and take strict measures in weld technology to lengthen service life. The dewatering screen has characteristics of stable structure compare to bolted connection and riveted structure.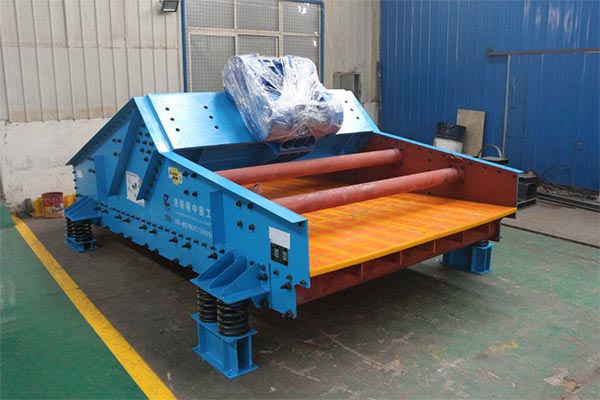 Based spring
The based spring is adopted customized spring, which can withstand large elastic deformation. And it has long service life. So it is widely used.

LZZG as the professional screen manufacturer at domestic and foreign, which always pays attention to product quality.