Dewatering screen is designed to remove out the water that mixed into material. Dewatering screen adopts dual-motor self-synchronization technology, the force will cause the water to separate from the solids is gravity enhanced by the vertical vector of the g-forces produced by the screen.
Our dewatering screen adopts the imported polyurethane screen as its screen plate, which has high opening rate. And the screen mesh can be customized according to customer's requirements.The final products with water content as low as 12%-15% after dewatering.
Following are some customized models according to customer's requirements
TS2136 dewatering screen
This dewatering screen is an America customer ordered.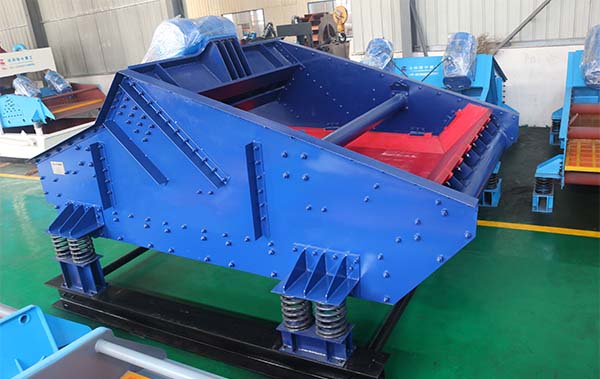 Double decks dewatering screen
The main function of designed double decks dewatering screen is sieving out two different size of final products.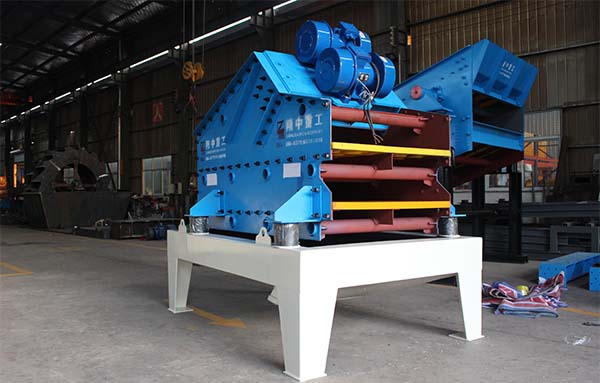 Mobile dewatering screen
It is mainly for the convenience of operation.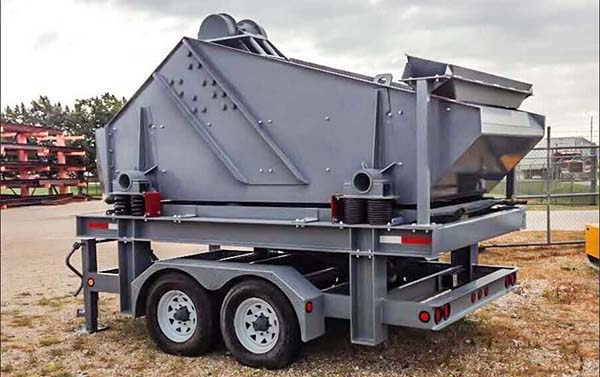 Stainless steel dewatering screen
Stainless steel is corrosion resistant, so it is mainly for corrosive material.