Vibrating screen for screening grit gravel 4~10mm

February.17,2023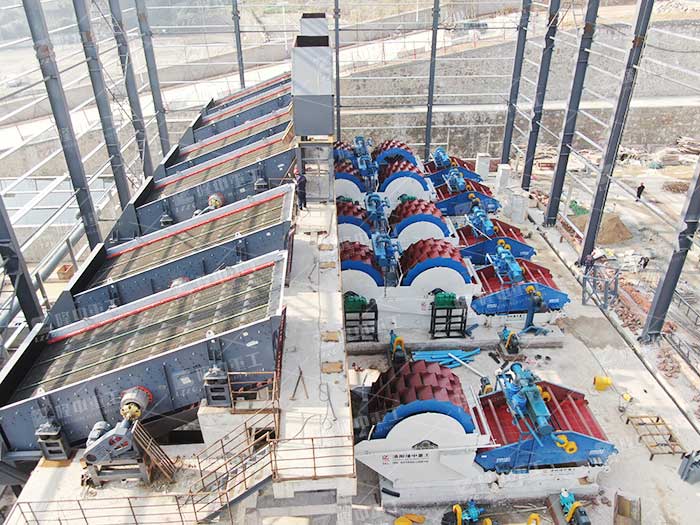 FEATURES OF LZZG VIBRATING SCREEN
1. Screen box: It is made of several kinds of steel plates with different thicknesses and has certain strength and rigidity. It is the main component of the screen machine.
2. The screen frame is divided into two types: one made of pine or a small amount of wood, which is mainly used to keep the screen flat and to achieve normal screening. The other is made of welded profiles, and the screen is not easy to loosen.
3. Feeding port: The feeding port is divided into two types: the conventional feeding port, and the other feeding port with the distributor can quickly distribute the material on the entire section of the screen, and the screening is more.
Circular vibrating screen can screen out 0~5mm, 5~10mm, 10~20mm sand and gravel