Dewatering filter press for oil sludge

July.29,2019
Filter press definition
A mechanical device that uses a special filter medium to apply a certain pressure to an object to cause the liquid to bleed out. Function: extract the solid in the mixture to achieve solid and liquid separation.
Sludge is a solid precipitation material produced by water and sewage treatment processes. As the nature of various types of sludge varies greatly, classification is very necessary, and its handling and disposal are also different.
According to its source, it can be divided into several types
Municipal sludge (also called sewage sludge), mainly refers to sludge from sewage plants, which is the largest type of sludge. In addition, the sludge from the waterworks is also from municipal facilities and can be classified into this category.
Pipeline sludge, sludge from a drainage collection system.
River and lake silt, mud from rivers and lakes.
Industrial sludge, a mixture of solids and water, oil, chemical pollution, and organic matter produced by various industrial processes.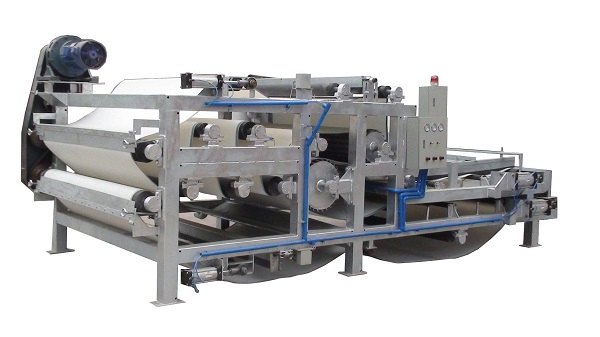 belt filter press for oil sludge dewatering
The belt filter press is widely used in urban sewage treatment, chemical, oil refining, metallurgy, paper making, leather, food, coal washing, printing and dyeing, and other sludge dewatering. The machine runs continuously, with a high degree of automation, energy-saving, high efficiency, and maintenance. Convenient, it is the ideal equipment for sludge dewatering.
The belt filter press has a compact structure, convenient operation, and management, large processing capacity, low moisture content of the filter cake and good effect.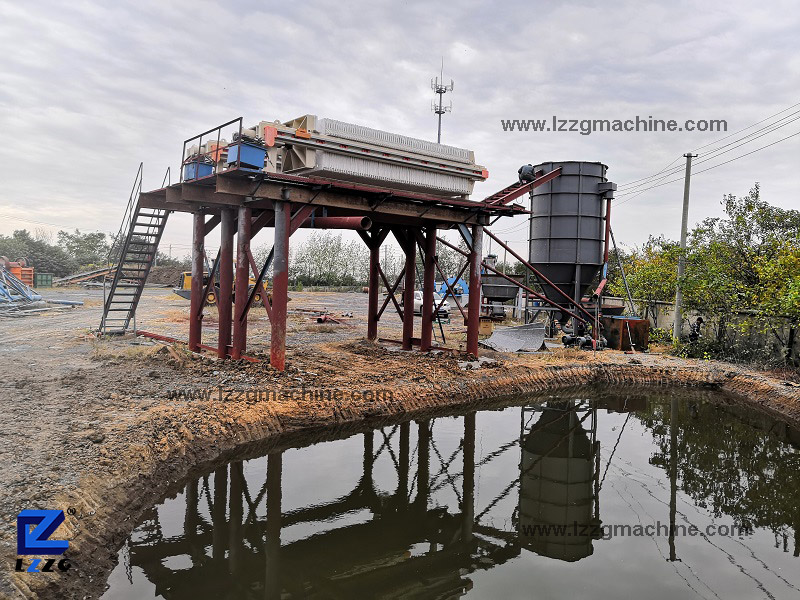 sludge dewatering Chamber filter press
Features
Providing efficient cleaning support to sludge accumulated in wastewater
The machine works on the principle of pressure feeding that provides for optimum output support
Supports a reduction in the moisture content of sludge significantly.
Working as the solid-liquid separation device, the system can also be custom-tuned as per the specific work process needs of customers.
Suitable for dewatering low and high concentrated sludge.