Crushed stone washer for quarry with capacity of 200tph

October.19,2019
Several types of crushed stone cleaning machine
The crushed stone powder contains a certain amount of stone powder, and there are also stone particles with smaller particle size. After washed by stone washer, they can be effectively separated, and the stone with smaller grain size is a good building stone. It can be used to replace natural sand to achieve resource reuse.
 1  screw washer for crushed stone for quarry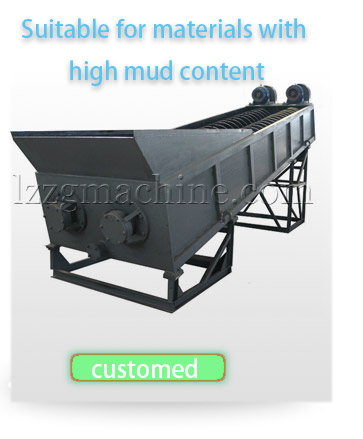 working principle
The spiral stone washer uses the buoyancy of water to separate dust and impurities from sand and gravel. After the agitation of the spiral blade, the purpose of filtering water to remove impurities is achieved. The spiral stone washing opportunity forms a sedimentation tank in the lower part of the inclined water tank. The spiral head is not inserted into the sedimentation tank. The spiral is rotated by the motor through the deceleration drive, and the cleaning water is fed from the bottom of the sedimentation tank to complete the functions of washing, dehydration and classification.
2 bucket stone washer for quarry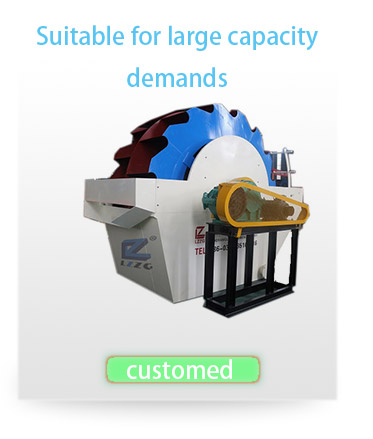 On the basis of the original XSD series impeller sand washing machine, the added spraying device is important equipment for completing the mechanism sand and natural sand washing operation. It can wash away the trace stone powder and impurities in the mixed sand from the sand making machine. Improve the quality of the sand.
How does it work
After the motor is decelerated by the V-belt, reducer and gear, the impeller rotates slowly. The sand is tumbling under the impeller and grinding with each other to remove the impurities covering the surface of the sand and destroy the water vapor layer covering the sand to facilitate dehydration.
The spraying device is sprayed while the impeller rolls, so that the fine sand and the stone powder are twice flushed. At the same time, water is added to form a strong water flow, and foreign matter with small impurities and small specific gravity is taken away in time, and discharged from the overflow port to complete the cleaning.
3. Two-wheel washing and recovery machine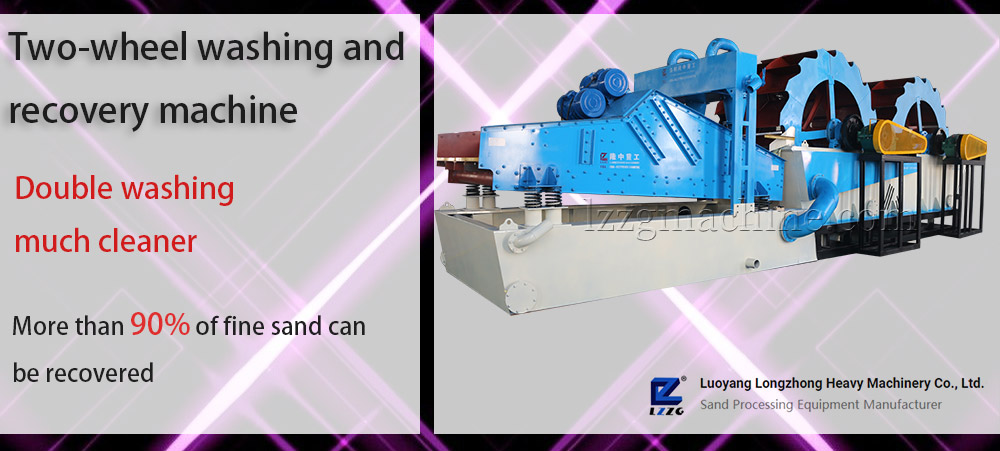 The Double-wheel stone washer with fine material recovery device cleverly connects wheel washing machines with the fine sand recovery unit, and the function set is multiple water washing, sand dewatering and recycling, and the concentrated sand is concentrated and dehydrated. The equipment is specially designed for sand, quartz sand and other sand units for washing, grading, dehydration and optimization design. It can be used for secondary cleaning, dehydration, and grading of sand, which will greatly reduce the content of cement impurities in the sand and improve its quality.