Sand washing machine play an important role in the beneficiation industry

May.23,2018
In the auxiliary equipment of mine machinery, the future of the sand washing machine is greatly restricted by the downstream industry. In recent years, the construction of urbanization has required a new look, a new atmosphere for the new city, and various infrastructure constructions have been fully rolled out, which has promoted the mass production of building materials. Municipal projects such as water conservancy and hydropower, road construction, etc. have strict standards for the fineness and purity of sand and gravel. The sand produced by the sand making machine cannot be put into use immediately, and the sand need to washed and removed by sand washer in order to meet the national standard for building sand. Therefore, we have to admit that with the help of the construction industry, sand washer will continue to play a critical role in the mineral processing.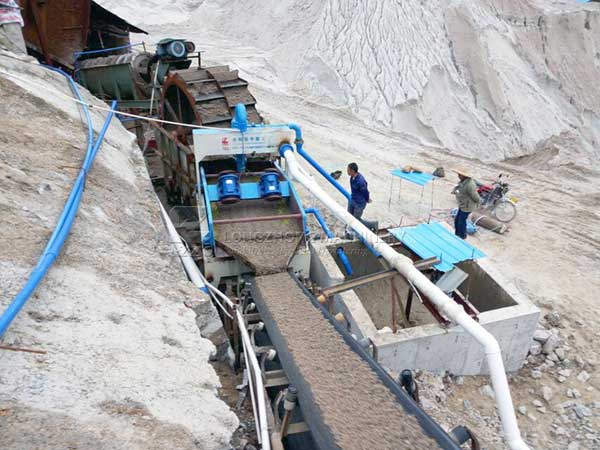 The main advantage of sand washing machine in the refinement of building materials is that it has three functions of cleaning, dewatering and grading. The grinding between sand and gravel can remove impurities that cover the surface of the material. Under the action of strong current, the process of washing and dehydration of the aggregate can be completed. The wide application of washing machine can greatly improve the product quality of the sand making machine and contribute to the development of China's construction industry. Now let's look at the situations where you need to use a sand washer to wash mines.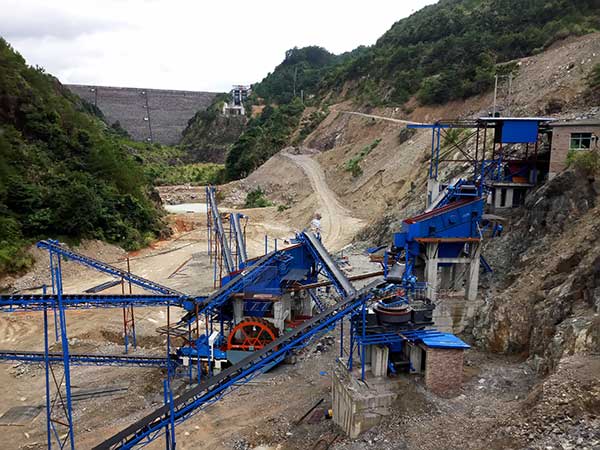 First of all, after the process of crushing or sand making, there is a large amount of waste rock in the sand and gravel, which needs to be finished by sand washing machine to ensure the purity of sand and stone aggregates. Second, if the raw ore has water content and mud content too high, it should be washed before entering the crusher so as not to clog the crusher. Third, if the ore is to go through magnetic separation and flotation, it is recommended to use sand washer for grading and drying to reduce the burden on subsequent production processes.
In short, sand washing machine, as for improving the ore grade, it is necessary to wash and remove in the process of the gravel aggregate. The high standard building materials required for urban engineering construction is less than 5mm, cube grains and no impurities. In order to meet the development of the downstream construction industry, the washing machine equipment will further penetrate into the sand and stone production line in more areas, so as to ensure the construction sand and road construction sand meet the national standard.