Pre screen machine for the Sand washing Plant

November.06,2021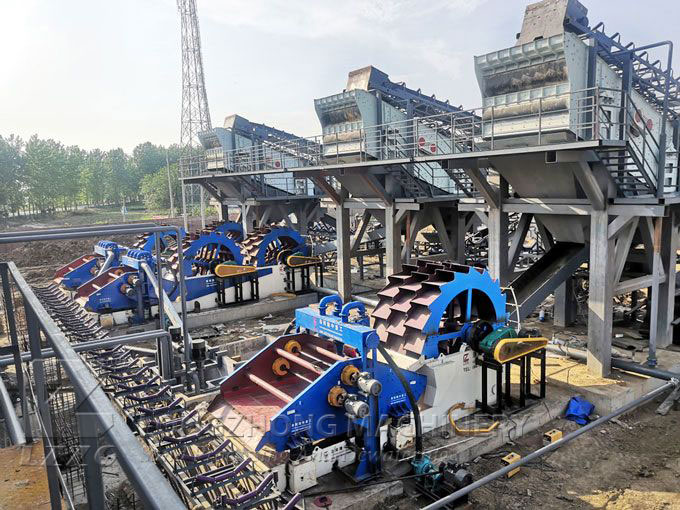 Whether it is river sand or artificial sand, there are some impurities such as clay, stones, etc. If the sand is not clean, it will affect the use effect. To remove some large impurities, you need to use a vibrating screen. We recommend LZZG sand washing vibrating screen, It has the advantages of large workload and low energy consumption.
Y series multilayer circular vibrating screen is high efficient pre screen in the sand washing plant. It filter materials into multiple grades according to the size. For the compact structure and the convenient installation, it is the ideal screening device for prefilter of the feed materials before the primary crushing in the quarry site, it also can be used as separation and filtration solely. The vibrating screen adopts cylinder type eccentric shaft vibrator and partial block to adjust the amplitude. The material sieve drip line is long and more sieving specifications.
Application field: production classify in the silica sand production, quarry, mine, construction, electricity, chemical industry, etc.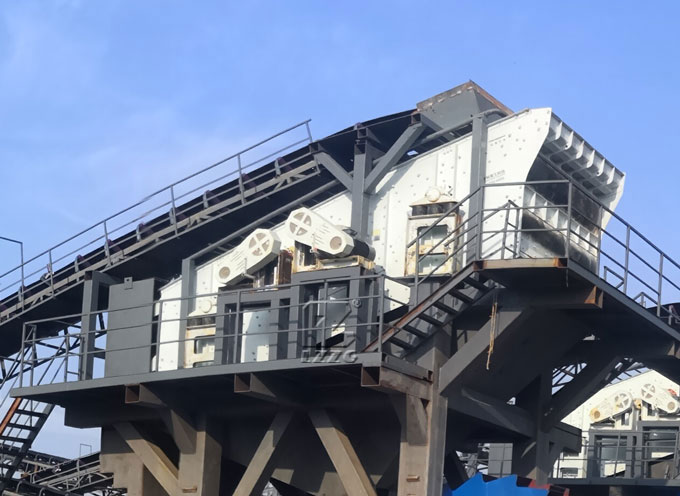 Product Features
1. Vibrating screen YA is of double decks to four decks whose moving track is round.
2. The moving track of material is very long; the size of material can be separated into several specifications.
3. It adopts cylinder style inspiring vibrator device and eccentric shaft to adjust. It has the features of reliable structure, strong vibrating generation, high screening efficient, low noise, easy maintenance, safe performance, etc.
4. It is widely used in separating gravel and is also suitable for mining, construction material, transportation, energy, chemical industry and so on.
Customized screen
According to the different needs of users, the series of vibrating sieve screens can be equipped with wire mesh woven mesh, rod, casting, welding, punching and other forms of screen surface to meet the needs of different industries. If the user has no special requirements, the Y and 2Y types are textile screen surfaces, and the YH type is the punching screen surface. All kinds of screen surfaces can meet the requirements of high screening efficiency, long service life and no hole blocking.