What is the particle size of artificial sand produced by sand making machine

July.29,2022
The sand making machine has a feed particle size of 35-60mm, a production capacity of 12-360t/h, and a finished product particle size of 0-5mm. It is suitable for medium hardness materials such as river pebbles, basalt, pebbles, marble, and perlite. Sand-making processing, and widely used in chemical, building materials, construction, metallurgy, water conservancy and other industries.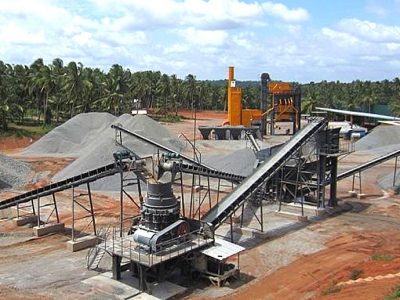 The impact sand making machine can easily realize the fine crushing and coarse grinding of various metal and non-metallic ores, cement, refractory materials, abrasives, glass raw materials, building aggregates, artificial sand making and various metallurgical slag. The principle is to let the stones collide with each other at high speed in the crushing cavity of the sand making machine, and the fineness of the finished product can be adjusted by adjusting the speed of the sand-making machine equipment.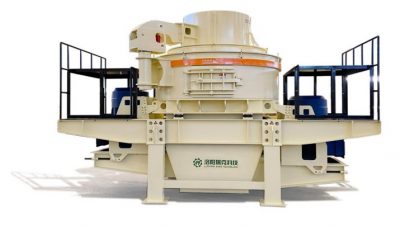 The new VSI sand making machine adopts the new principle of "stone hitting stone" + "stone hitting iron", which can easily realize the crushing and fine crushing of various hard rock ores such as pebbles, granite, basalt, dolomite, quartz sand, etc. The finished sand is in the form of a cube, the fine crushing effect is good, and the fineness of the finished product is uniform and adjustable. The discharge can be adjusted from 0-5mm.