Dewatering screen feeding size, panel size and capacity specification

December.13,2019
The screens of the TS series dewatering screens are made of molecular polyurethane materials, which are resistant to low temperature, impact and wear. The vibration motor base is equipped with rubber springs to dampen vibrations, making the vibration stable and dehydrating more clean. Requirements, give design solutions, and tailor more suitable dewatering screen equipment.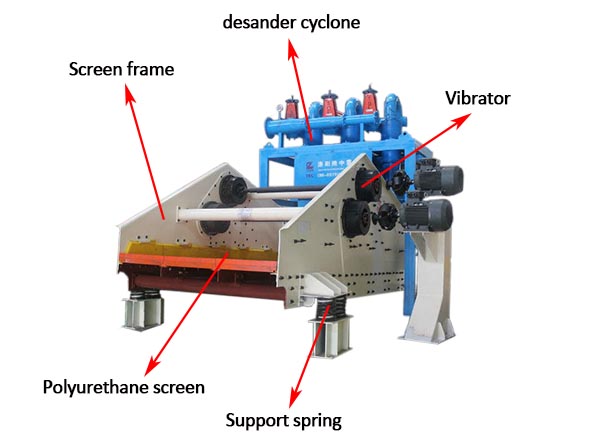 Tailings dewatering screen
Tailing dewatering screen is specially designed for mineral tailing recycling, which combines the characteristics of mineral tailing with a high-frequency sieve. The dewatering unit consists of hydro-cyclones, linear motion vibrating screen, slurry pump, and attachments.
Application: It is mainly used for iron ore, copper, gold and aluminum ore tailing dehydration. It is a new type tailing recovery machine.
Technical parameters of tailing dewatering screen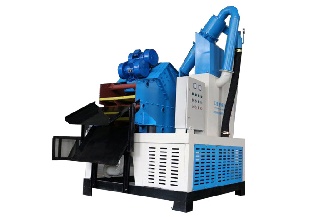 Mud/Sludge dewatering equipment
NJFX Sludge Cleaning System is widely used in the purification and recycling of mud for the construction hydropower, continuous concrete wall, slurry shield tunnel, etc. The mud cleaning equipment is increasingly becoming a necessity of civilized construction since it not only can cut down construction cost, but also can reduce the pollution of the environment.
Technical parameters of mud dewatering screen