Various applications of dewatering screens

June.09,2018
Dewatering screens were always developed for dewatering wet sand in sand processing industry . But now there are a wide variety of other applications nowadays. Now I will take you to know all applications of dewatering screens as following.
1. Dewatering wet material
This is dewatering screen's basic functions, through the vibration of vibrating motors, material will achieve dehydration. The final water processed by it can down to 12%-15%, can be loaded directly.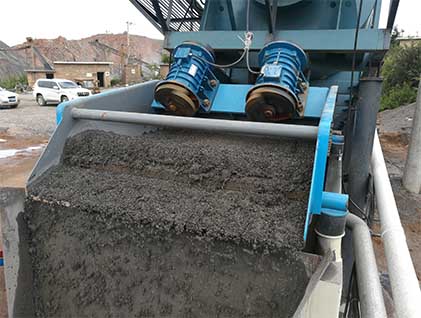 2. Separating material from water
This function is to realize the separation of sand and water from another perspective, which is the evolution of the first function. It is mainly depends on screen mesh of polyurethane screen. If you need to separating materials from water, just need to customized the screen mesh to the mini size you need, then it can achieve screening.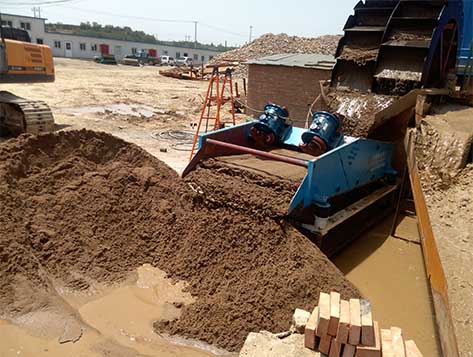 3. Washing and dewatering
Generally, the water pipe tubes are equipped on dewatering screens when leave factory, which is mainly for washing materials. Just need to give water to water pipe tubes, the materials can washing, then dewatering.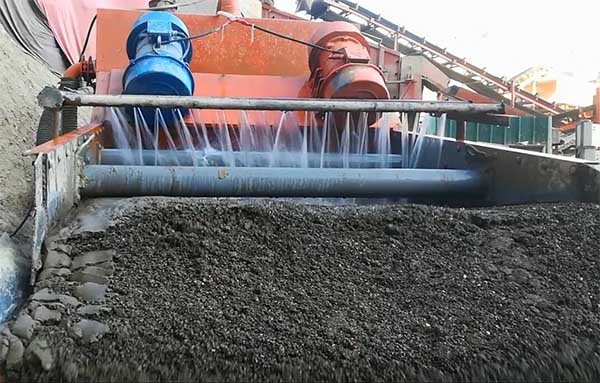 4. Screening dry material
This application is come from one of customer want to screening different size sand, but the budget is not enough, so we suggest using this screen replace common vibrating screen. The secret of achieve screening dry materials is using steel panels to replace to polyurethane screen.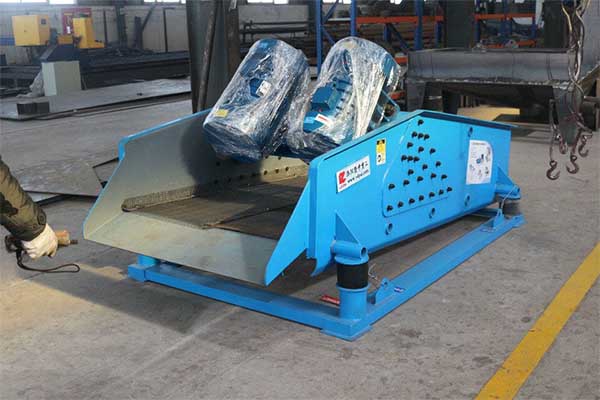 Above are the various applications of LZZG dewatering screens, if one of these applications is useful to you, please be free to contact us.