50tph portable sand and aggregate screening machine

January.17,2022
The mobile circular vibrating screen is equipped with a universal rotating wheel at the bottom of the vibrating screen, which can rotate and move 360 ​​degrees. The traditional vibrating screen can only be installed in a fixed place, and infrastructure construction such as piling is required in the early stage, and it cannot be moved casually after it is built.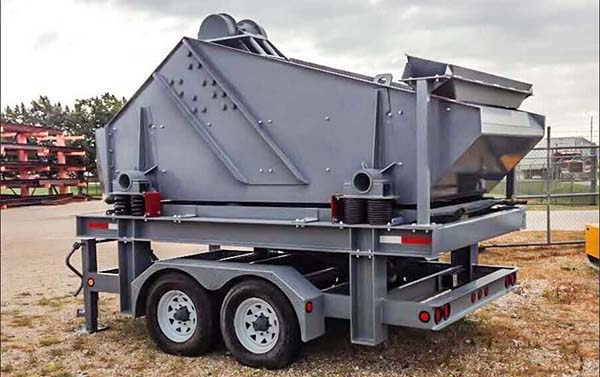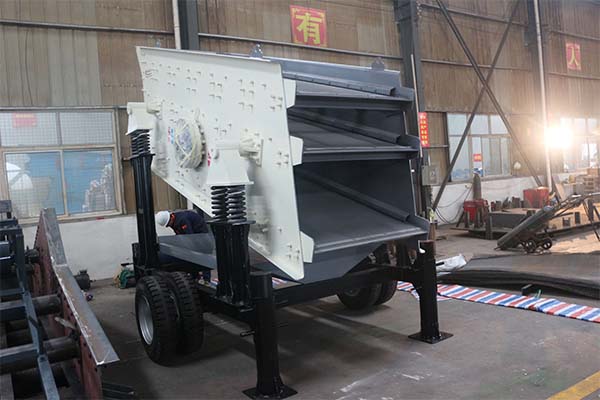 Portable sand aggregate screening equipment can be applied to a variety of materials. Generally, including granite, basalt, river pebbles, cobblestone, limestone, calcite, an
desite, rhyolite, diorite, diabase, sandstone, tailings, slag , quartz stone, etc., artificial sand made of different rocks has differences in strength and particle size, and corresponding uses will also be different. The rock passes through the crusher and enters the mobile screening machine. Those that meet the requirements of sand making enter the sand making machine, and the larger materials are returned to the previous step for processing. The mobile screening machine can screen the artificial sand and gravel into up to 5 kinds of particle sizes, and is also used for sand production. Grading of stone aggregates.
The equipment has been sold to South Africa, the Philippines, Australia, the United States, Malaysia, and the low price and excellent performance are well received by local customers.