What rocks/stone can be used to produce artificial sand
In the case of tight natural sand supply and prohibition of mining, artificial sand production has occupied the gravel market. It is widely used in many infrastructure projects. Compared with natural sand, artificial sand has low acquisition costs and huge output. Sand equipment screening equipment can get different sizes of sand. The following will introduce you to which rocks can make sand.
Several rocks for sand making
The raw materials for sand making are generally granite, basalt, river pebble, limestone, andesite, rhyolite, diorite, glauconite, sandstone, and other materials. The strength and particle size of the sand made by different rocks are different. Uses are also different.
1. Sandstone
Vermiculite sandstone has a high quartz content and is widely used in sandstone production lines. However, the stone powder is easy to be generated during the production process, and the problem of stone powder diffusion needs to be solved.
2. Quartz stone
Quartzite is also a good raw material for making sand. The hardness of quartzite is very strong, which can reach or exceed the particle size and strength of natural sand. Therefore, it is often used in public buildings and home decoration, and it is a reusable and environmentally friendly green material.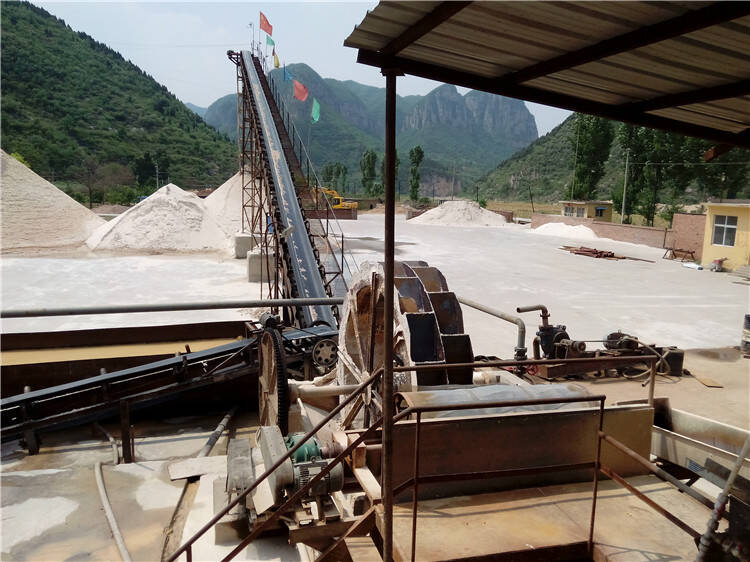 3. River Pebble
Luohe pebble is a widely used and good texture sand making stone. It is a good substitute for natural sand in terms of strength, particle shape, and color.
4. Limestone
Limestone is widely distributed in nature, and it is easy to obtain. In the sandstone production line, it can be used as the raw material of sand and stone at the same time, and the stone powder can also be reused.
5. Basalt
Sand mixed with basalt can reduce the weight of concrete, but its strength is still strong, and it has the characteristics of sound insulation and heat insulation. It is a good building aggregate for lightweight concrete in high-rise buildings.
6. Granite
Granite has high quartz content and low sulfide content. It is a good raw material for making sand, but like sandstone, it needs to solve the problem of dust.
Choose a good quality sand maker and sand washer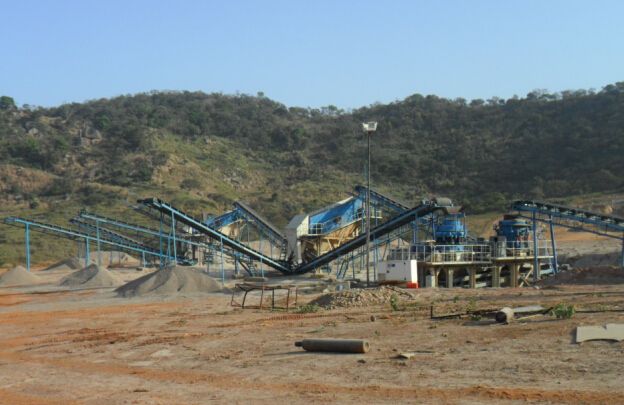 sand making machine/sand crusher
Vsi impact crusher is new type sand making the machine, has better comprehensive performance than the rod mill sand making machine, the straight-through impact sand making machine, and the cone crusher and soft hammer crusher.

Spiral sand washing machine is divided into two types: single spiral sand washing machine and double spiral sand washing machine. It is mainly used for washing, grading, and impurity removal in highway, hydropower, construction and other industries.
Wheel type sand washer is mainly used for washing, grading, and dewatering of construction site, sand and stone plant, concrete dam site of hydropower station, post and telecommunications pole factory, sand and foundry sand, glass factory quartz sand and sand for oil well backfill.
<<Previous: The water requirement of sand washer in 1 hour
>>Next: What is the best sand washing machine for artificial sand?