What is the best sand washing machine for artificial sand?
Sand products often contain a certain amount of soil and dust. If these soils are cleaned, the use of sand will be affected. Therefore, at this time, it is necessary to use sand washing equipment for cleaning, and the sand and gravel after cleaning can be used in our project construction. The sand washer can also improve the purity of the sand and prevent it from sticking together during stacking.
Wheel sand washer equipment generally has a capacity of less than 80 tons, so it is suitable for small and medium capacity sand production line systems. The spiral sand washing machine has a relatively strong cleaning ability, which can effectively clean sand and gravel with serious muddy impurities. It is often deployed in large sand production lines.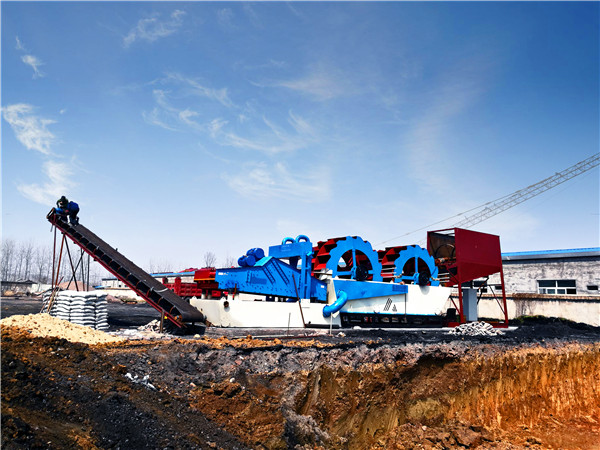 Bucket sand washer
1. It can realize the cleaning, impurity removal and dehydration of the finished sand.
2, can eliminate excess particles of bad sand.
3. The bearing and water are separated to avoid damage to the machine due to rust.
4. Set up sedimentation tank, add flocculant, water source can be recycled after clarification.
5. The transmission device repeatedly realizes the feeding, the screen can be adjusted, the maintenance is simple, convenient, and the cost is low.
6. Strong air tightness, it can be used to clean coarse sand or small powder such as stone powder.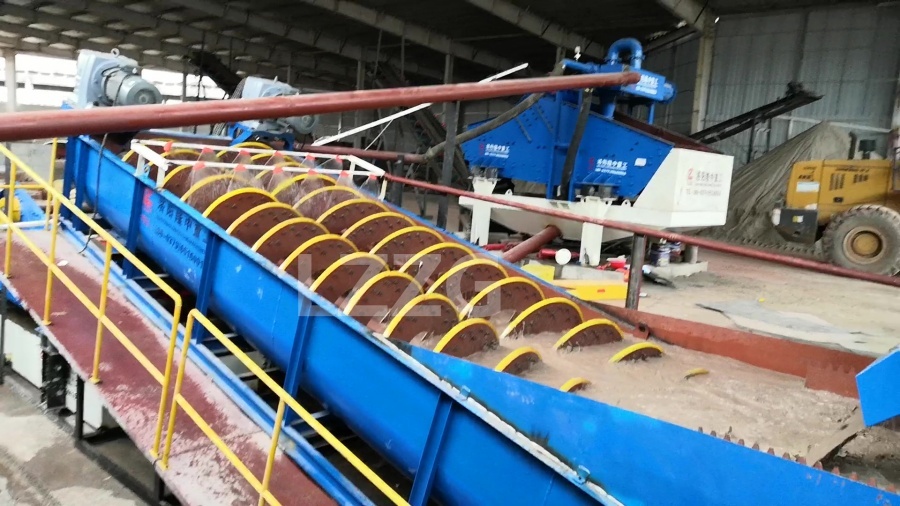 Screw sand washer
1. Impurities of medium and fine-grained materials are washed, sorted, and removed.
2, the main role played is classification.
3. The total length is 8-11 meters, and it covers a large area.
4. It can realize water resource circulation and save water.
5. There are many slag washing materials, such as limestone, granite, basalt, pebbles and other materials, which provide high-quality sand and stone resources for construction, sandstone plants, water conservancy and other industries.
<<Previous: What rocks/stone can be used to produce artificial sand
>>Next: Frequently asked questions about new coronavirus