Polyurethane dewatering screen specifications and Dimensions

January.04,2020
Polyurethane sieve plate belongs to mining equipment and is used in mining and quarrying plants in combination with vibrating screens and other mining equipment. Divided into polyurethane dewatering screen and polyurethane slot screen.
Polyurethane dewatering screen  application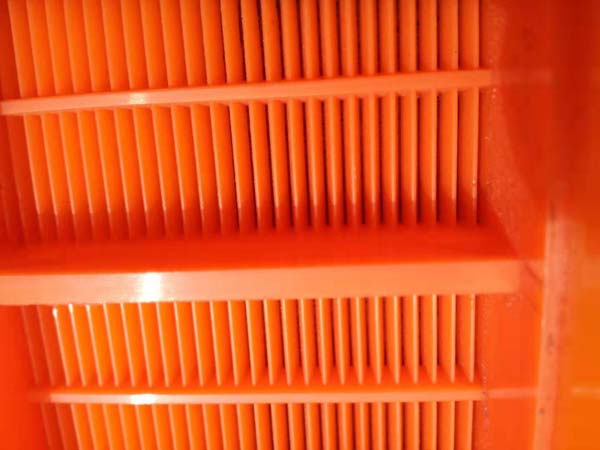 Get Polyurethane Screen Latest Price
Polyurethane high-frequency screens are widely used in dry, wet screening, classification, and dewatering of various materials in the fields of beneficiation, coal preparation, chemical industry, brick making, alkali making, fertilizer, papermaking, and other industries. Used for fine-grain classification in the ore classification process of a beneficiation plant.
The new structural mode sieve plates of various web sizes and mesh sizes are especially used in applications with high impact, high hardness and high wear resistance. Wear-resistant sieve plates for fine crushing and screening in iron ore, classification of raw coal, gold, building materials, and screening of hydropower and nuclear power engineering gravel.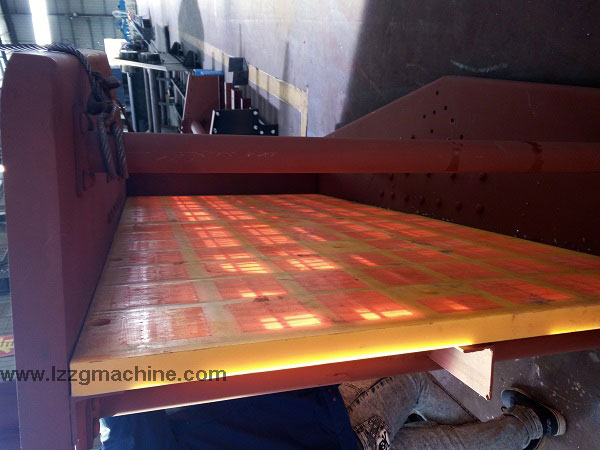 dewatering screen with polypanel
Features:
(1) The vertical and horizontal bars of the screen is made of high wear-resistant polyurethane material. The service life is 3-6 times longer than traditional metal screens.
(2) Unique structure, suitable elasticity and plastic force can not only reduce jams but also reduce sticking due to the second harmonic high-frequency vibration of the screen bar.
(3) Both sides of the screen are provided with elastic tension hooks, which are light in weight and flexible, easy to transport and store, and easy to install and disassemble.
(4) The screen can effectively absorb the impact, reduce noise and improve the working environment.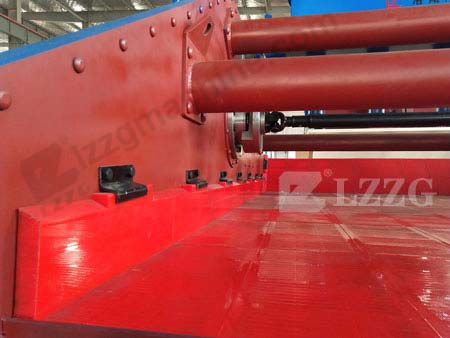 Mesh Dimensions
305*305*30 305*305*45 305*610*30 305*610*45 The slit width is 0.1, 0.2, 0.3,… 2.0, 2.5, etc., length is 14-16mm. Polyurethane dewatering screen The net has the characteristics of wear resistance, not easy to block holes, oil resistance, water resistance, lightweight and easy installation. It can also be customized according to the size of the customer's specifications!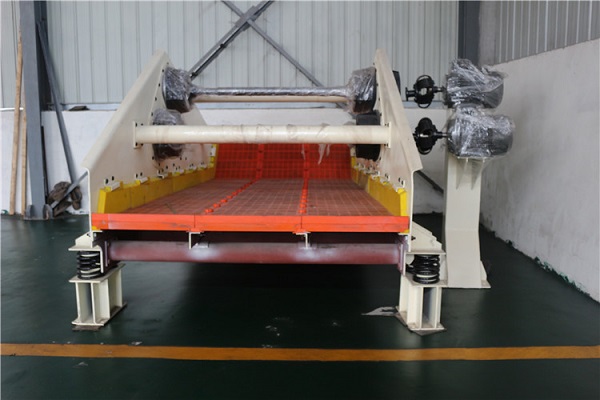 shaker screen specifications
Φ200 × 50mm, screen size: 4.75mm, standard mesh size: 4 mesh
Φ200 × 50mm, mesh size: 4.00mm, standard mesh size: 5 mesh
Φ200 × 50mm, screen size: 3.35mm, standard mesh size: 6 mesh
Φ200 × 50mm, screen size: 2.80mm, standard mesh size: 7 mesh
Φ200 × 50mm, screen size: 2.36mm, standard mesh size: 8 mesh