Polyurethane dewatering screen panel for sale

May.11,2020
PU dewatering screen panel is a main product of lzzg. Polyurethane (PU) is a special material that offers the resilience of rubber combined with the toughness and durableness. It allows people to substitute rubber, plastic and metal with PU. Polyurethane can reduce factory maintenance and OEM product cost. Polyurethane has better abrasion and tear resistance than rubbers, and offering higher load bearing capacity.
Polyurethane dewatering screen panel factory price $8~$30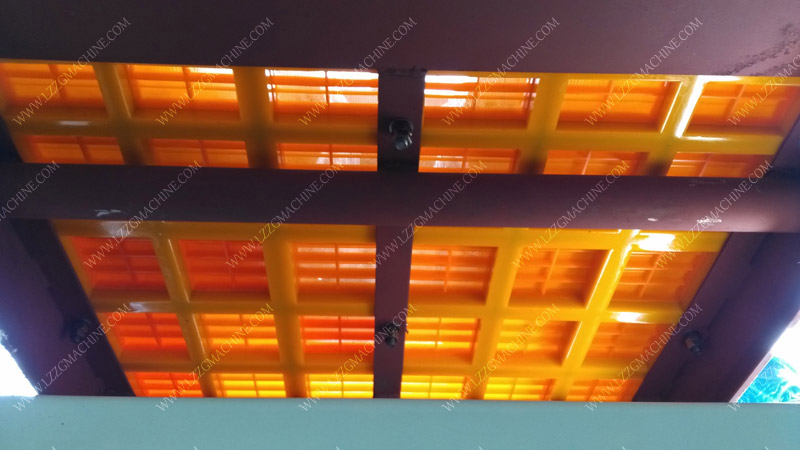 Compared PU with plastic, polyurethane not only offers excellent impact resistance but also offers excellent wear resistant and high tensile strength. Polyurethane has subsituted metals in sleeve bearings, wear plates, conveyor rollers, rollers, and various other parts, with benefits such as weight reduction, noise abatement, and wear improvements.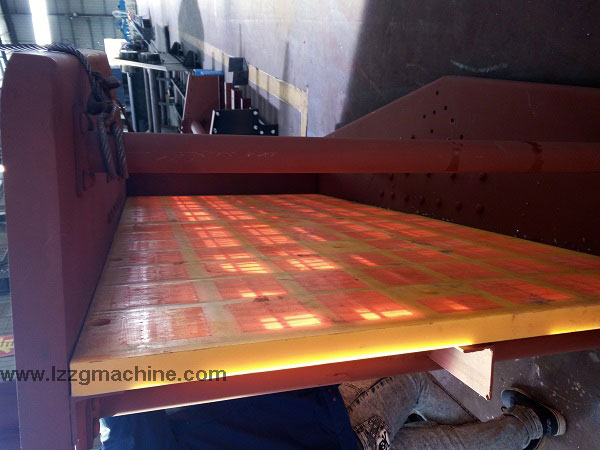 PU dewatering screen panel has wide application
Polyurethane screen is one of the unique product or equipment, it is used for separating the stuff. The circular vibrating screen work on circular motion. The vibrating screens are mainly used in coal dressing, metallurgy, mine, power station, water conservancy project, building industry, light industry, and chemical industry. They are efficient screening machines for the classification of bulk material such as coal, minerals, coke, etc.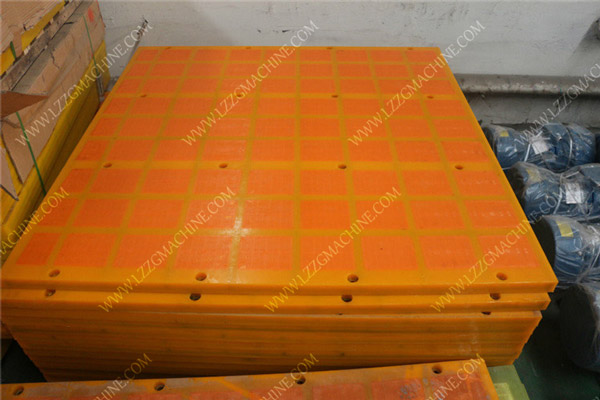 What are the advantages of using polyurethane mesh
(1) The vertical and horizontal bars of the screen is made of high wear-resistant polyurethane material. The service life is 3-6 times longer than traditional metal screens.
(2) Unique structure, easy to replace suitable elasticity and plastic force can not only reduce jams but also reduce sticking due to the second harmonic high-frequency vibration of the screen bar.
(3) Both sides of the screen are provided with elastic tension hooks, which are light in weight and flexible, easy to transport and store, and easy to install and disassemble.
(4) The screen can effectively absorb the impact, reduce noise, and improve the working environment.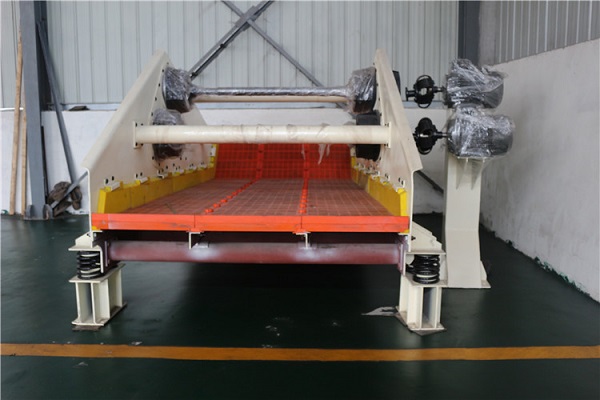 The vibrating screen brushed stainless steel screen is changed to polyurethane screen to improve wear resistance
The screen is changed to wear-resistant polyurethane screen, each layer is reduced to 4 pieces, reducing the number of fixing bolts and shortening the replacement time. At the same time, the connection beam of the linear screen and the support beam of the screen surface are hanged to improve their wear resistance ability.