Single layer vibration screen for double separation

April.08,2020
The single-layer vibrating screen can screen two different grades of materials when screening materials. The assembly type and welding type of the high-frequency linear vibrating screen have certain differences in product installation and components. The assembly type uses a circular tube structure motor beam, which can effectively avoid welding stress.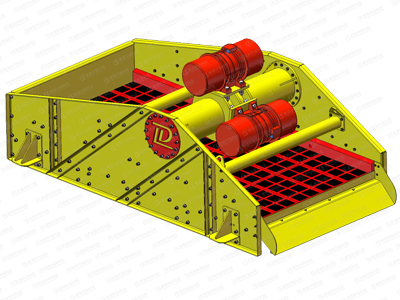 Name: High frequency linear vibrating screen
[Structure Mode]: Assembled structure
Feeding granularity: ≤10mm
Processing capacity: 60-180t / h
Applicable Industry:
1. Wet sand production line, sand washing, desilting and dewatering operations.
2. Coal slime recovery and other operations.
3. Dry discharge and dry pile operation of tailings in the dressing plant.
4. Other industries related to dehydration, sludge removal, and mediating.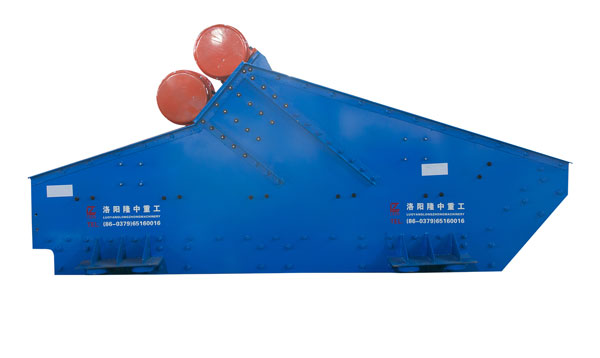 SINGLE LAYER VIBRATION SCREEN FEATURES
1. The main body adopts an assembled structure to reduce welding connections and effectively control cracks caused by welding stress.
2. The motor installation beam uses a round tube structure with even torque distribution.
3. The vibration source selects a 4-level vibration motor to achieve high-frequency vibration, which is more conducive to material dehydration and mud removal operations.
4. The amplitude can be adjusted by adjusting the angle of the eccentric block of the vibration motor so that the screen machine can reach a good working state.
5. The vibration-damping element adopts high-quality silicon-manganese steel spring with stable elasticity and a good vibration-damping effect.
6. Multi-layer vibrating screens use more material than single-layer vibrating screens, so single-layer vibrating screens are cheaper than multi-layer vibrating screens.
SINGLE LAYER VIBRATION SCREEN APPLICATION
Iron ore washing plant

Silicone sand washing plant

Iron ore concentrator

Hematite beneficiation plant

Magnetite beneficiation plant

Garnet sand washing device

Brewery

Clay (sand removal)

Digestion tank cleaning

Industrial wastewater treatment

City waste screening

Petrochemical screening

River dredging