River gravel washing plant working process

March.31,2020
With the development of the economy, the world's demand for sand and gravel continues to increase. The river gravel washing plant designed by LZZG acts in different sand making environments. Cobblestone sand production line generally consists of vibrating feeder, crusher, sand making machine, belt conveyor, circular vibrating screen, sand washing machine, dewatering screen, and other equipment.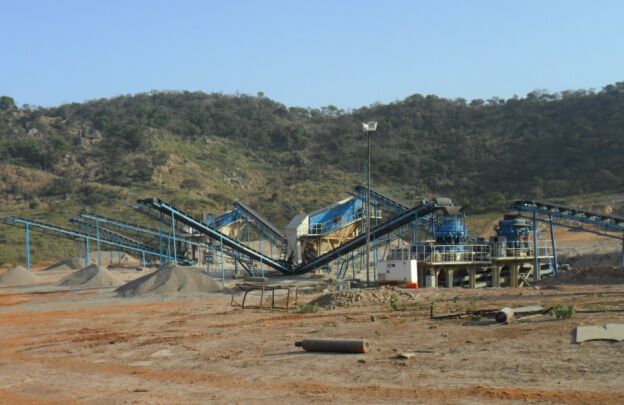 Pebble crushing and washing plant
Directly mined stone or produced sand contains more impurities, which is not conducive to sales. Therefore, many cobblestone sand production lines will be equipped with sand washing machine equipment. Under normal circumstances, the vibratory screening equipment already has some functions in the soil, without the need for sand washing equipment. However, if gravel aggregates with high cleanliness requirements are required, it is often necessary to equip the sand washing machine or bucket wheel to type sand. Sand Washing Machine.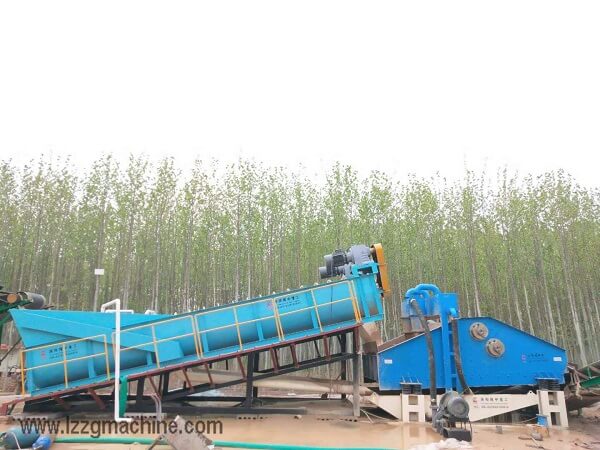 working process
Jaw Crusher —- Coarse Crushing
Cone crusher (impact crusher) —- secondary crushing
Sand making machine —- Fine crushed sand making
Vibrating screen —- screening
Sand washing machine —- cleaning
Dewatering screen —- drying
Vibration feeder-finished product
Requirements for the onboard test of sand making machine
1. Before feeding, make clear the processing capacity of the sand making machine, the large feed size, and the finished product size, and ensure that all contents meet the design requirements;
2. During the on-load test run, there shall be no periodic or significant impact or impact sound;
3. There is no obvious looseness between the adjustment base and the frame, if there is, it should be fastened in a timely manner to prevent affecting the normal production of the sand making machine;