Sand washing plant is a special production line for cleaning construction sand and stone. The configuration of sand washing plant should be carefully designed according to on-site survey or the actual customer requirements. This method fully reflects the rationality, effectiveness and applicability of design.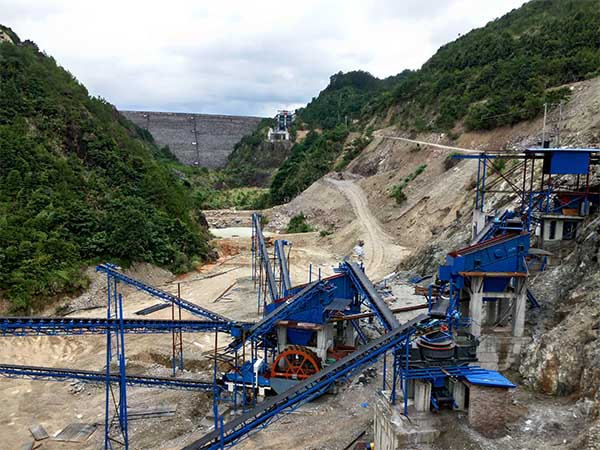 Application:
Sand washing plant is suitable for applications in building materials, highways, and city construction industries. It can be used for aggregates such as hard limestone, granite, basalt, river pebbles, slag, and other materials, as well as artificial sand production operations. Surface materials, high-grade road pavement gravel, high-speed railway passenger-dedicated line sand aggregate, hydro-electric gravel and other construction fields are particularly suitable.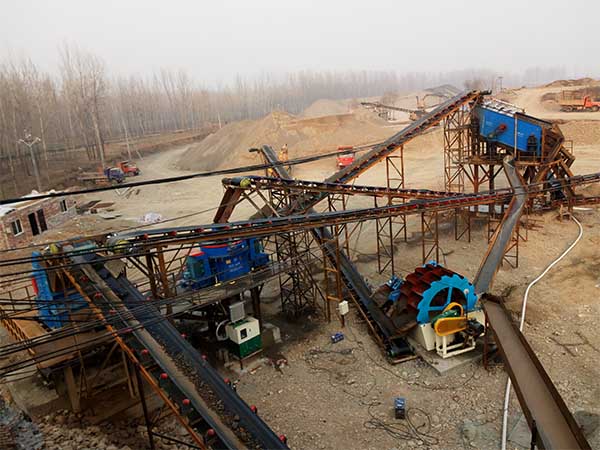 Performance characteristics 
1. High degree of automation. Almost no manual operation except the equipment's start-up shutdown and routine maintenance. So the operating cost is low.
2. High production efficiency, large output, uniform grain size of final sand, and good grain shape, which conform the national high-speed material requirements.
3. High standards, high quality: From design, raw material procurement to production, we focus on each single link and details. The adoption of new technologies, new processes, and new materials has ensured a high standard of product quality.
4. Low consumption, high benefits: wearing parts adopt the latest domestic high-strength wear-resistant materials, which have a long service life and can bring considerable economic benefits to customers.