Tailings dewatering screen has large production capacity, and dewatering screen box runs in a straight line. It is commonly used in concentrate and tailings dehydration, de-intermediation, de-mudging.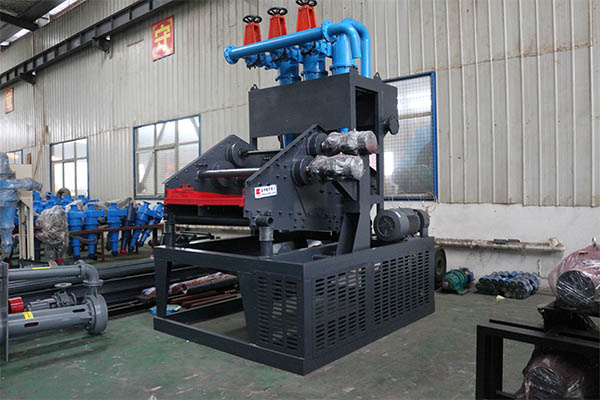 Tailings treatment methods in the past were all tailings slurry wet tailings reservoirs, which greatly pollutes environment. In recent years, the emerging tailings dewatering screen solved the problem, which greatly dehydrates the tailings slurry. After dehydration, the water content is as low as 12%-15% and can be transported uniformly to fixed location.
It provides convenience for the comprehensive utilization of tailings. The tailings resources after dewatering can be re-selected using new technology and reasonable processes to maximize the recovery of useful components in tailings, which can further reduce the amount of tailings. Some concentrators are moving towards no tailings.
Because tailings is also the product of mineral processing and sorting operations, which is commonly considered to be an important treasure with great potential for mining and high secondary use. Temporarily abandoning the benefits it can bring, but many of tailings are need large tailings reservoir to storage, which will cause a lot of environmental pollution.
The use of tailings dewatering sieve screen solves the problem of environmental pollution caused by traditional tailings discharge way. The dry discharge of tailings slurry can not only save the construction and maintenance costs of traditional tailings pond, but also recycle water, which saves a lot of costs.