Raw gypsum ore washing system for remove clay

October.11,2020
Stone washing machine, also called sand washing machine (or gravel washing machine), is used for desliming and screening of sand and gravel at construction sites and sand and gravel plants. The stone washing product includes spiral washing machine, rotary ore washing machine, water wheel stone washing machine.
The stone washing machine is used to clean the sand and gravel from sand excavation and sand mining, mainly using water for cleaning. The sand and rock that have been mined at the bottom of the river or the rock layer have relatively impurities, and they need to be washed with water to separate the soil and the sand in the sand to achieve the purpose of purification. The ore is transported to the cabin of the stone washing machine, rolled, shaken, and washed with water spray using a high-pressure water gun. The washed soil or water holes are drained, and the ore is dried.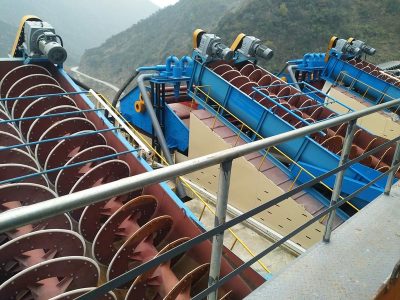 Features
1. This sand screw is muti-functions: cleaning, dewatering, and grading.
2. Cleaning and upward conveying at the same time.
3. Low water consumption.
4. Impellers use wear-resisting plate or polyurethane material so as to reduce the running cost.
5. Designed according to low volume and low investment.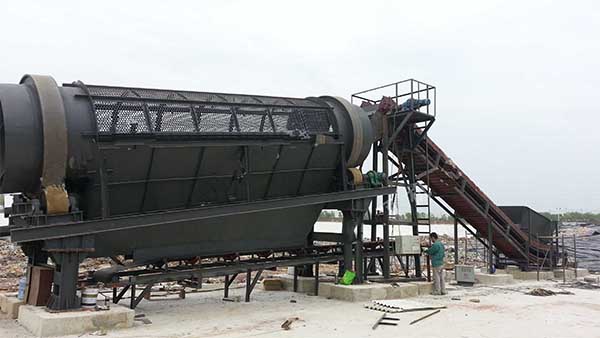 The rotary screen is sieved by gravity centrifugal force. Material suitable for the drum screen:
Stone yard for grading of large and small stones, gypsum ore, and separation of soil and stone powder.
Coal industry for the separation of lump coal and pulverized coal and coal washing (part of coal washing machinery)
Grading and separating powdery materials
For urban waste sorting
Building materials
Coal preparation
fertilizer
Topsoil
Glass