In order to solve the problem of impurities and difficult to dehydrate in sand and gravel industry, LZZG uses a dewatering screen to process sand. The dewatering screen is a device for dewatering, de-mudging and de-intermediation of materials. It can remove dust and impurities from sand and gravel, thereby improving the sand quality and creating benefits for users.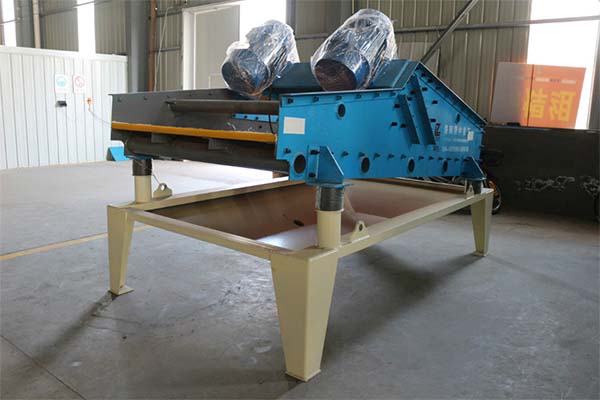 In fact, the sand and gravels needed in construction are both from artificial and river sand. However, whether it is artificial or river sand, it will contain more or less impurities. When processing sand and gravel, sand washing machines are used by many users. But no matter what kind of sand washing machine is used, the sand is not very clean. The impurities in sand are difficult to remove, which will seriously affect the sand and gravel quality.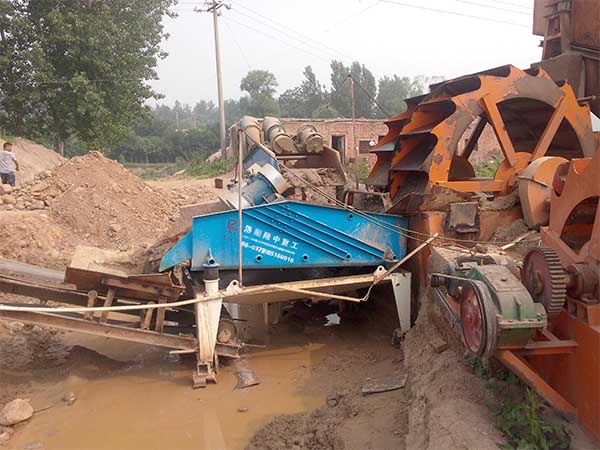 So LZZG recommends users to equipped dewatering screen after sand washing machine, so that the washed sand can enter dewatering screen for secondary cleaning, dehydration and classification to reduce the water, mud and impurities content in sand. The water content of sand after processed dewatering sieve can down to 12%-15%. The quality of sand can be raised, and sand can be thoroughly cleaned.
According to the standard of gravel, sand mixed into too much impurities is generally not up to standard. It is good to use sand in building after cleaning and dewatering by high frequency dewatering screen. It can not only increase the service life of building, but also benefit the human being and enhance the use value of sand.