Recently, South African customers ordered 12 sets of G50-80 stainless steel filter presses from Luoyang Longzhong Heavy Industry Co., Ltd. This is a large order for LZZG's recent filter press after Malaysian customers order 10 filter presses. LZZG customers offer customized services, including filter bag installations, including support baskets and integrated accessories, which form the core competence of the service sector.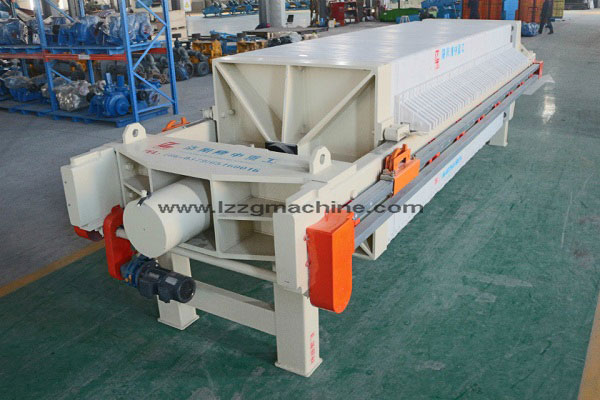 [lzzg in south africa]
The 2018 South African BMW Exhibition will be held in Johannesburg, South Africa's largest economic city from March 13 to 16, 2018. The exhibition mainly includes construction machinery, building materials machinery, mining machinery and engineering vehicle exhibitions. LZZG is in terms of quality. Technically, they are more professional, and their products have been sold abroad for many times, such as Malaysia, India, Australia, etc.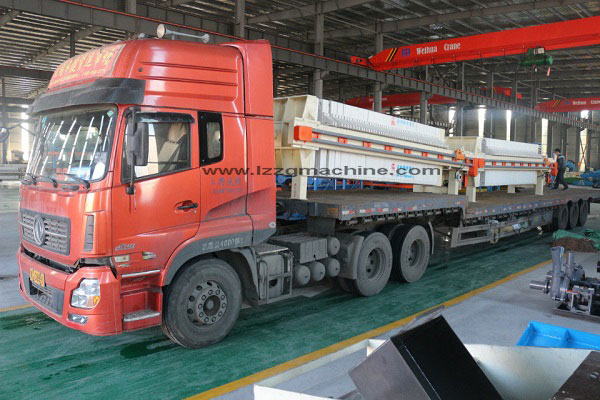 Longzhong Heavy Industry Co., Ltd. (LZZG) specializes in the production of fine sand recycling machine, sand washing machine, sand washing and recycling machine, tailings dewatering screen, tailings dry row, dewatering screen and other equipment. The chamber filter press, belt filter press, fine sand recycling machine has won a good reputation since its launch.