According to the sales department information, the ministry of foreign trade successfully signed the South African 3YA1230 mobile circular vibrating screen, which is the third successful export of mobile circular vibrating screen.
South Africa is an important market for LZZG. There are many equipment in LZZG, such as fine sand recycling machine, sand washing machine, sand washing and recycling machine, vibrating screen and dewatering screen, which are sold here and won high praise from customers.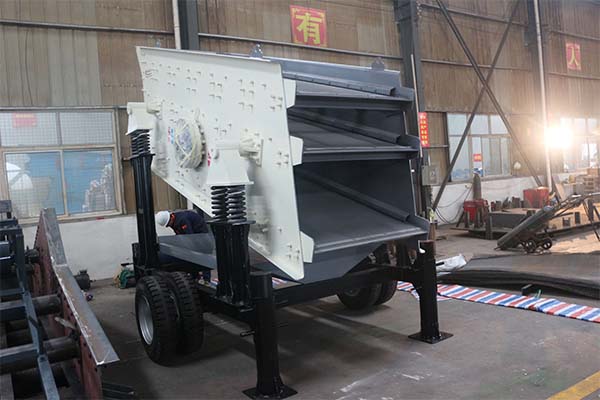 3YA1230 mobile circular vibrating screen is the exclusive equipment customized by LZZG according to the requirements of South African customers. The device uses self-driving technology and is fully functional. This equipment can reach any position on work site under any terrain conditions. This can facilitates the coordination of all auxiliary machinery. The wireless remote control makes it easy to drive the screen to trailer and transport it to the job site.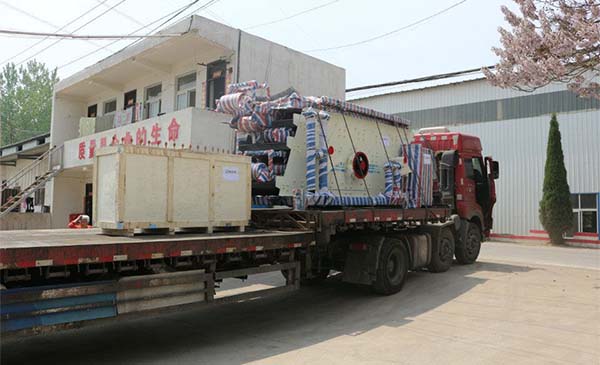 Because there is no need to assemble time, the equipment can be put into operation as soon as possible. Its design can meet the technical characteristics required by the screening machine.
Moving circular vibrating screen features and advantages
1. Equipped with a high performance screening box.
2. Automated screening movement and adjustment,highscreening efficiency;
3. Strictly manage all operating units to improve product life and reliability;
4. Features of low noise and low emissions.
LZZG specializes in R&D and production of dewatering screening equipment, mainly engaged in high frequency vibration dewatering screen, tailings dewatering screen, mud dewatering screen, mine dewatering screen, stainless steel dewatering screen, mobile vibrating screen, circular vibrating screen and so on. The products are of high quality, reasonable price and good service.