Stone crusher in sand making plant at best price

January.15,2020
medium and small sand making plant design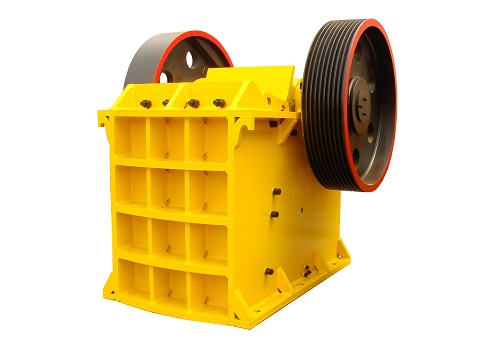 The capacity of the sand making plant is 60 ~ 100 T / H,
Daily production capacity 800T ~ 1400T
Maximum feed size of raw materials: <1000m
Output size: 0-5mm / 5-20mm / 20-40mm (can be adjusted according to customer requirements)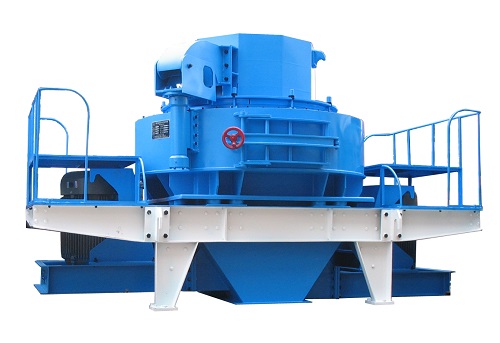 Sand factories use sandstones such as limestone, granite, and basalt to make sand.
The sand making plant is mainly composed of jaw crusher, cone crusher, vibrating screen, vibrating feeder, spiral classifier, sand washing machine, dewatering screen and belt conveyor.
The sand making factory can provide sand making production lines of various sizes according to the customer's special requirements and the hardness of the stone.
Sand production system can recycle stone, sand, sludge from rivers and sewers, sand, and produce sand through production equipment.
Low noise and pollution
The main pollution problems in sand factories are concentrated on dust and noise. If cleaning of machine sand is needed, it also involves sewage treatment. Multi-angle reduction of dust pollution: Fusion air self-circulation system to reduce the amount of exhaust air, equipped with dust collector, spray device, can be configured as semi-closed or fully enclosed production process. Reduce noise pollution from the source: Add a noise reduction device, configure a noise buffer layer, and configure a sound insulation cover to comprehensively control noise pollution.