In recent years, driven by the rapid development of economy and infrastructure construction, the demand for sand in construction, transportation, and other industries has greatly increased. The river sand washing machine produced by our company can effectively remove the dirt and impurities in river sand, with low price, high yield, and other advantages.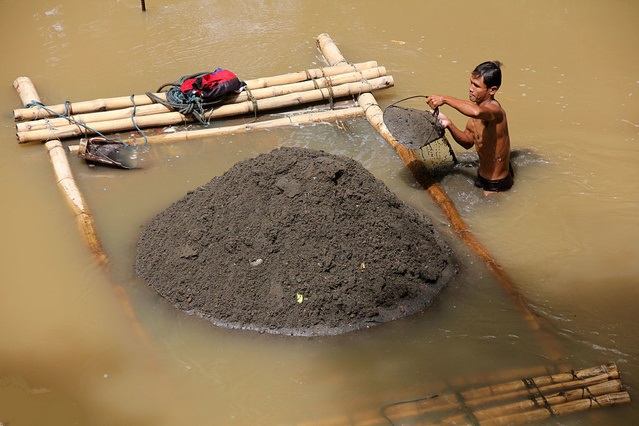 Sand mining in Jalan Jaya, Indonesia is a local traditional industry. The workers jumped into the Pepe River and shoveled the black sand deposited in the river, then piled up on the bamboo poles.
Environmentally-friendly sand washing machine equipment solves the problem of sand washing environment pollution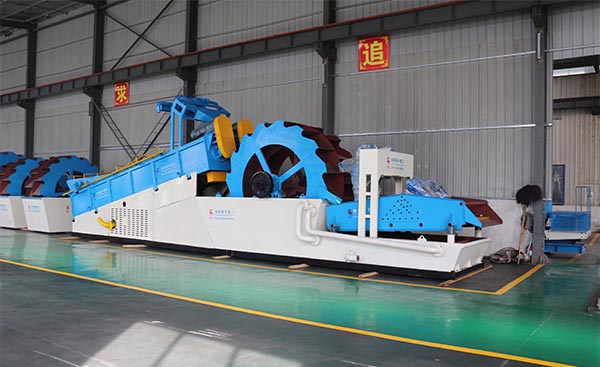 For the environmental pollution caused by the discharge of sand washing tailings in the wet sand production line, the company has developed and produced a fine sand recycling machine, which is specially used to treat sand washing tail water, recover fine sand in tailwater, and realize a high efficiency of wet sand making production line. Energy-saving and environmentally friendly production. The production line includes a spiral sand washer, dewatering screen, fine sand recycling equipment, and sewage treatment equipment. These equipment have high-efficiency recovery functions. The tailwater is flocculated by a deep cone concentrator, which can discharge non-polluted clean water. The wet sand production line will effectively treat the tailwater, recover the lost fine sand, improve the sand production and protect the environment.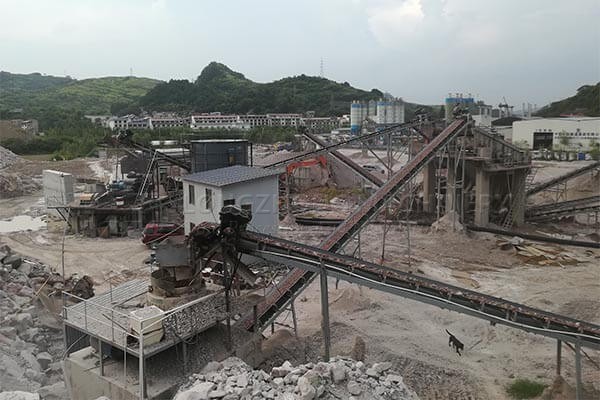 Two new nickel smelters in Bantan, South Jiangsu Province
The Investment Coordinator (BKPM) said that a foreign company, Indonesia's HuadiNickel-Alloy (HNAI) and a domestic company, TitanMineralUtama (TMU), is building a smelter in Bantan, South Susit, with a total of 6.4 trillion rupiah.
Franky Sibarani, director of the investment coordinator, said in inspection of the Bantane Industrial Zone: "I hope that the two smelters built in Bantan in 2016 will be commercially viable. This will invest in the nickel mineral processing industry in China. Feasibility studies are more confident that the added value of nickel mineral investment in Sulawesi will be greater than nickel production and processing in countries around the world, and become the largest in the world."
The nickel ore washing machine produced by our company is mainly used to remove impurities (such as dust and dirt) from nickel ore products. The washing machine can be used not only on sand making machines, but also widely used in river sand, ground sand and weathering. Cleaning of dirt, stones and other impurities contained in sand.