How does aggregate reduce the content of flakes or needles

March.28,2022
In order to formulate a grout that meets the requirements for workability, rough, polygonal or elongated particles require more grout than smooth, rounded particles, affecting performance and increasing costs.
The geometric features of the grain shape are round, polygonal, needle-like or flake-like. The grain shape obtained by wear tends to be rounded because the corners have been lost. The stones mined in the riverbed generally have a very round grain shape.
There should be no flake or needle-like particles in the aggregate as much as possible, and slender, knife-shaped aggregate particles should be avoided as much as possible or limited to no more than 15% of the total aggregate mass. This requirement is not only important for coarse aggregates, but also for machine-made high-grade grout sand, because if it contains elongated particles, the workability of the prepared grout mixture will be poor, and the slump loss will be large.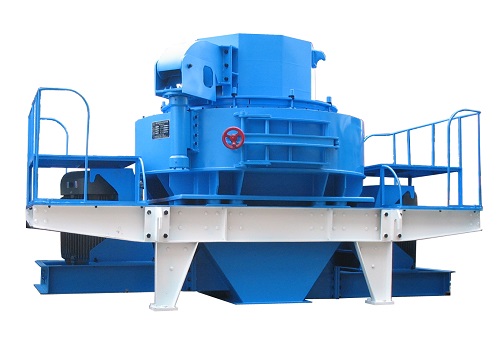 Shaping coarse sand with vsi sand making machine
After coarse crushing and medium crushing, the rock enters the impact crusher, also called the sand making machine. Most of the feeding particle size of the sand making machine is below 50mm, and the small size of the sand making machine is required to be below 35mm. Therefore, for larger size materials, two procedures of coarse crushing and medium crushing are required.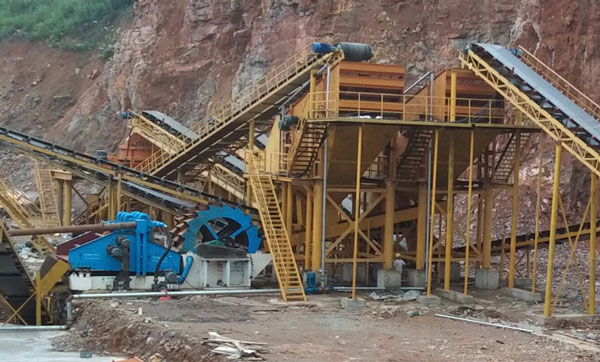 The particle size of the impact sand making machine is below 35-50mm, and the particle size of the output is between 0.5-5mm. The sand produced is uniform in particle size and cubic in shape. It can also be used to shape the products produced by the cone crusher. Flake or needle-like particle content. It plays an important role in improving the production efficiency of sand and gravel enterprises.