Tungsten mine tailings recycling equipment

September.21,2022
At present, the comprehensive utilization of tailings is a topic of global concern. After several years of research, Almalek Mining Company has finally successfully realized the recycling of tailings from the Yingjika tungsten mine (месторождение "Ингичка").
The Yingjichika tungsten mine is located in Samarkand, Uzbekistan. After the mine is mined, it will be handed over to Almalek Mining Company, which will conduct research on the comprehensive utilization of residues and tailings. After a lot of experimental work, recently, Almalek Mining Company extracted tungsten concentrate from tailings for the first time, and will continue to research and produce export-oriented tungsten products with high added value.
By developing the residues and tailings of the Yingjika tungsten mine, it is expected to produce 100 tons of tungsten annually and create 150 local jobs.
Tungsten is a rare metal with high hardness, high melting point, good electrical and thermal conductivity, small expansion coefficient and other characteristics, so it is widely used in alloys, electronics, chemical industry and other fields, of which cemented carbide is the largest consumption of tungsten field. Currently, the price of tungsten is close to $40/kg.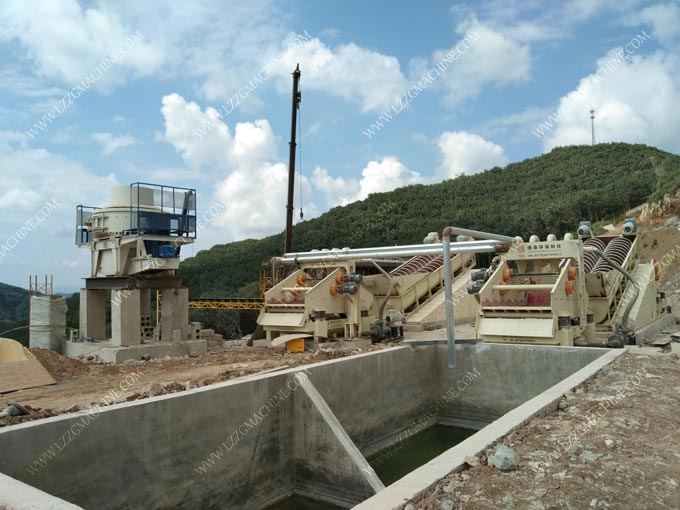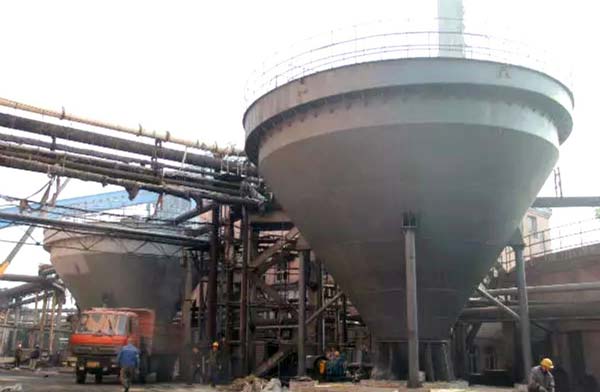 LZZG provides tailings sludge drying treatment equipment. LZZG tailings treatment system is a good helper for mine tailings management. If you are interested, welcome to consult!