The performance, price and use of washed sand

December.16,2020
Washed sand contains less stone powder and is cheaper than river sand. Washed sand is made of natural silica sand and quartz sand after washing and grading. The mud content (mass fraction) ≤ 1.0%. Washed sand, river sand, construction sand, low-carbon environmental protection. Washed sand is rich in resources, with little soil content and impurities, which can improve the workability of concrete.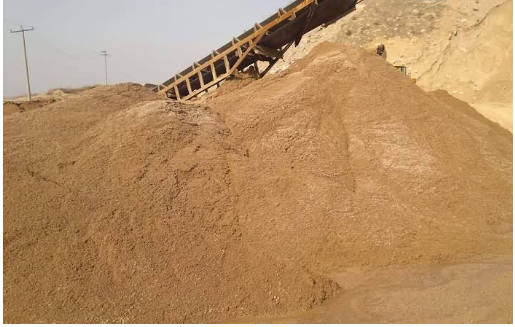 River sand is mainly floodplain sedimentary sand, which has a grayish-gray-yellow color, and contains medium-fine sand, medium-coarse sand, coarse sand, gravel layer, and gravel layer. Its occurrence is oriented toward the river bed, and the surface layer is inclined from the river bank to the river bed, and inclined from upstream to downstream. The apparent density of river sand is 2580kg/m3, the bulk density is 1569kg/3m, the fineness modulus is 2.89, and the mud content of medium sand: 1.34%. Hard texture, clear color, is a good building material.
Use of washed silica sand
1. The glass industry is the main raw material for glass plate glass, float glass, glass products, optical glass, glass fiber, glass equipment, conductive glass, glass cloth, and special radiation-proof glass.
2. In terms of ceramics, the blanks and glazes of ceramics and refractory porcelain, the raw materials of high silicon bricks, ordinary silicon bricks and silicon carbide used in kilns; raw materials or additive flux concrete for metallurgical silicon metal, ferrosilicon alloy and silicon aluminum alloy , Cementitious materials, road construction materials, artificial marble, cement physical performance inspection materials, etc.
3. In the chemical industry, the main raw materials, abrasive materials, sand cleaning, rust removal, and scale removal treatment. Electronics, high-purity metal silicon, communication optical fibers, etc. Rubber and plastic fillers (fillers can improve the weather resistance of coatings).
4. Used in casting, forging, machinery, metallurgy, heat treatment, steel structure, grid structure, container, ship, repair, bridge, mine, and other fields of sand cleaning, rust removal, strengthening, forming, stress relief and various profiles Surface cleaning and painting, roughness (puffing) pretreatment before electroplating, stone cutting, magnetic shot casting, as an additive for heavy concrete and blast furnace refractories to increase its wear resistance, high temperature resistance, erosion resistance, etc. Wait.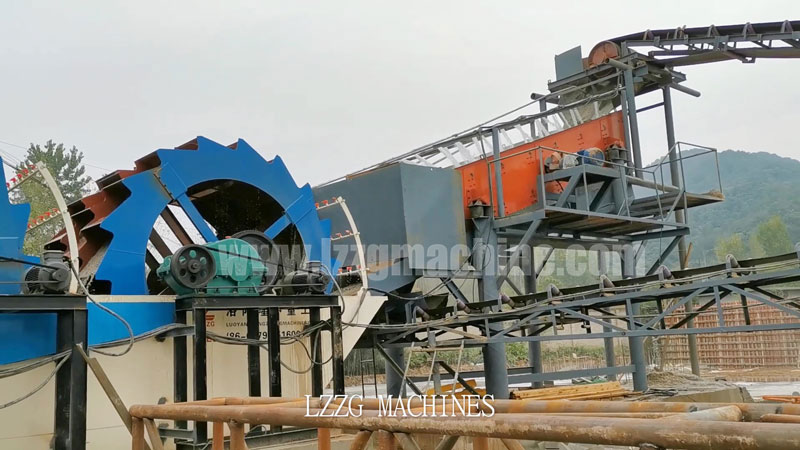 Washed silica sand production equipment
Main product include rock cruseher, bucket sand washer, screw sand washer, circular vibrating screen, dewatering screen, hydro cyclone sepqrator, sludge thickening tank, filter press.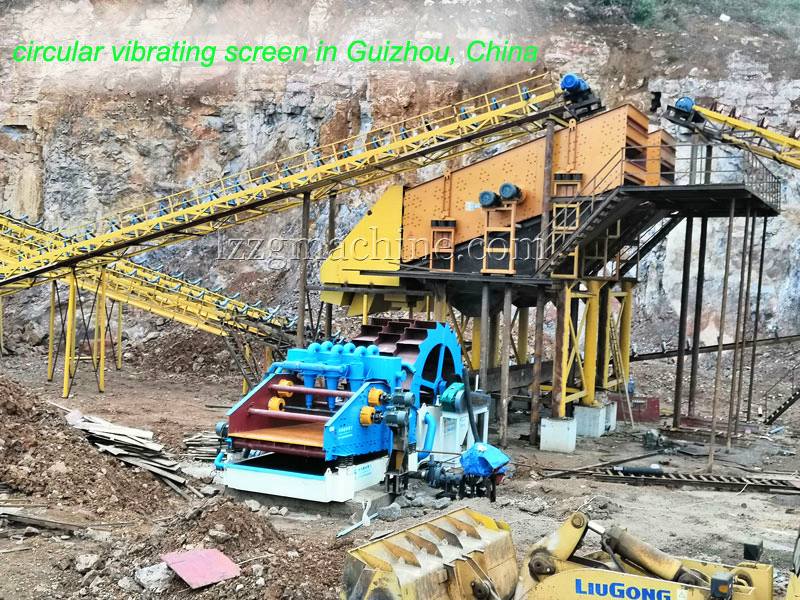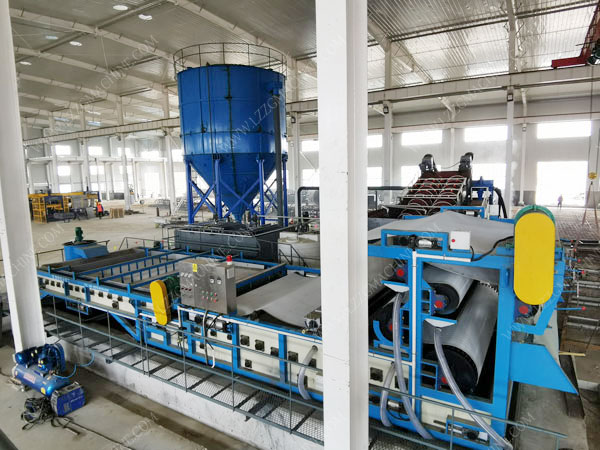 If you are interested in sand washing equipment, you can send information and get a quote.
Contact us
Tel: +86-379-65160016
Cell: +86-13598484277     +86-18736301510
Email: export@lylzzg.com
Address: Shuangyue Road, Changdai Town, Mengjin County, Luoyang, China