The differences between ball mill and rod mill

February.09,2022
Both ball mills and rod mills are inseparable grinding equipment for beneficiation operations. The two types of equipment are horizontal long cylinders in appearance, and their structures are basically the same, so many users cannot distinguish between the two types of equipment. So, what are the differences between beneficiation ball mills and rod mills?
Five differences between ball mill and rod mill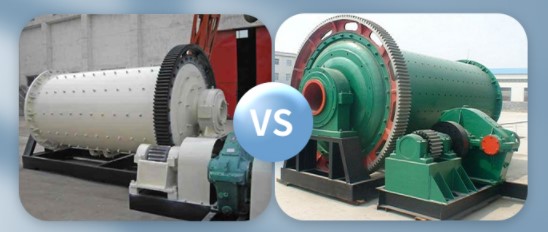 1. Different ways of discharging ore
The ball mill has two discharge methods: overflow type and grid type. The grid type has a lower slurry level, which makes it easier to discharge qualified minerals in time, but the grid plate is easy to block and maintenance is not very convenient. Relatively easy to manage, but the ore discharge liquid level is high and it is difficult to discharge, so the processing capacity per unit volume is low;
The discharge methods of rod mills mainly include overflow type and open type, and the diameter of the hollow shaft at the discharge end is larger than that of ball mills of the same specification.
Rod mill work site
2. The proportion of the cylinder is different
The ratio of the cylinder length to the diameter of the ball mill is small, usually equal to 1 or slightly greater than 1; the ratio of the cylinder length to the diameter of the rod mill is kept between 1.5-2.0, and the inner surface of the liner on the end cap is a vertical plane. state.
3. Different grinding media
The grinding medium of the ball mill is steel balls with a diameter of less than 100mm; while the rod mill usually uses a steel rod with a length of more than 500mm as the grinding medium.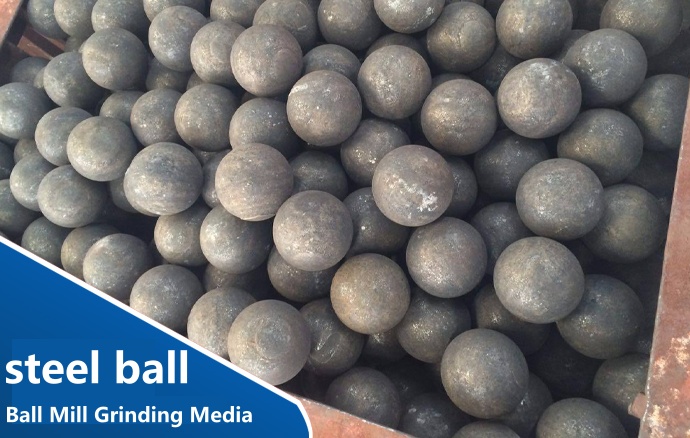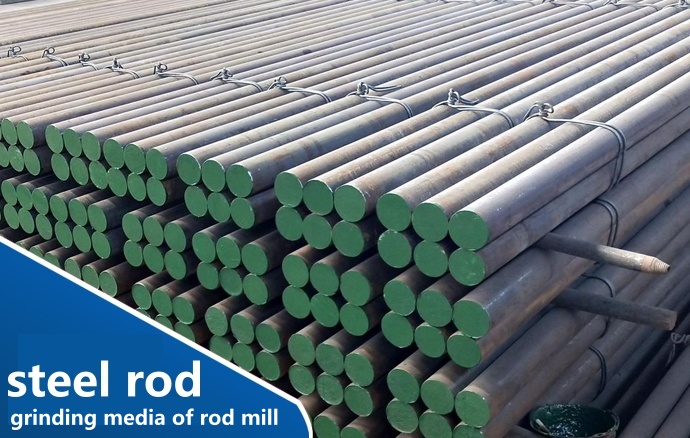 4. Different filling rates of grinding media
The filling rate of the grinding medium refers to the percentage of the grinding medium in the grinding volume. The filling rate of the ball mill is usually 40%-50%; the filling rate of the rod mill is 35%-45%, and the grinding effect will be affected if the filling rate of the grinding medium is too high or too low.
5. Different scope of application
In the beneficiation process of metal ore, in order to prevent the occurrence of over-grinding and dust pollution, rod mills are often used. Rod mills are more suitable for fine crushing and coarse grinding operations; while ball mills are prone to over-grinding due to the fine grinding materials. Not suitable for metal beneficiation, more suitable for cement beneficiation.