Equipment for beneficiation and recovery of smelting ash

February.06,2022
The ash and slag powder produced by smelting ores can be recovered a considerable part of the minerals after beneficiation treatment. For example, aluminum ash is the remaining material after the slag is cooled during the extraction of aluminum alloys and bauxite. The main components are aluminum and silicon dioxide. After reprocessing, metal aluminum can be recovered.
Ash beneficiation process
For the re-selection of ore, we have a complete beneficiation process, including grinding, beneficiation, drying, dust removal and other parts.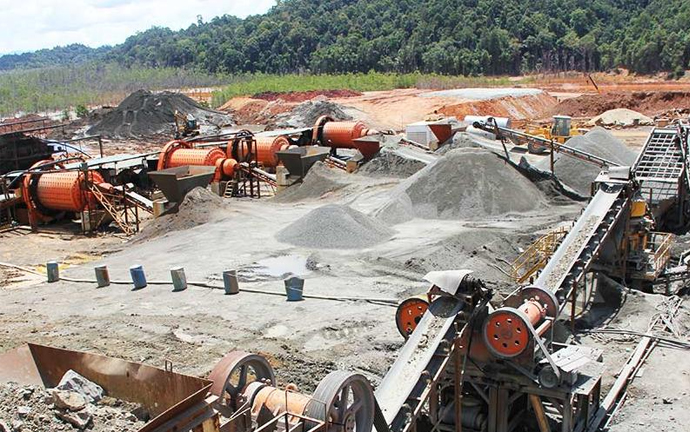 Slag powder beneficiation equipment
1. Grinding equipment
Ball mill is a common grinding equipment in beneficiation process. It can grind various ores and grindable materials, and there is no requirement for the moisture content of materials. When no water is added, dry ball mill can be used to grind dry powder, and when water is added, wet grinding can be used. The ball mill grinds the pulp.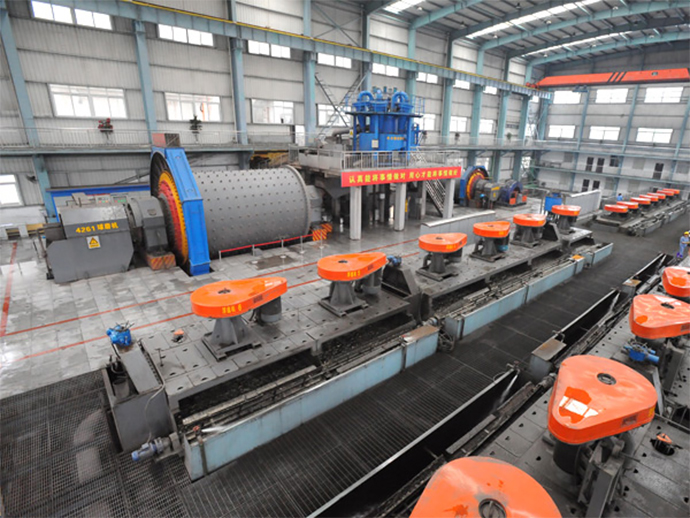 2. Mineral processing equipment
The pulverized materials are subjected to beneficiation. The beneficiation methods include flotation, magnetic separation and gravity separation. The ore particles are screened according to the physical and chemical properties of the materials.
The magnetic separation method mainly uses the magnetic properties of the ore, and the magnetic ore particles and non-magnetic ore particles in the material can be well separated by using the magnetic separator.
Gravity separation method utilizes the characteristics of different proportions of useful ore particles and impurities, and uses gravity separation equipment such as jigs, shakers, and classifiers to enrich useful ore particles.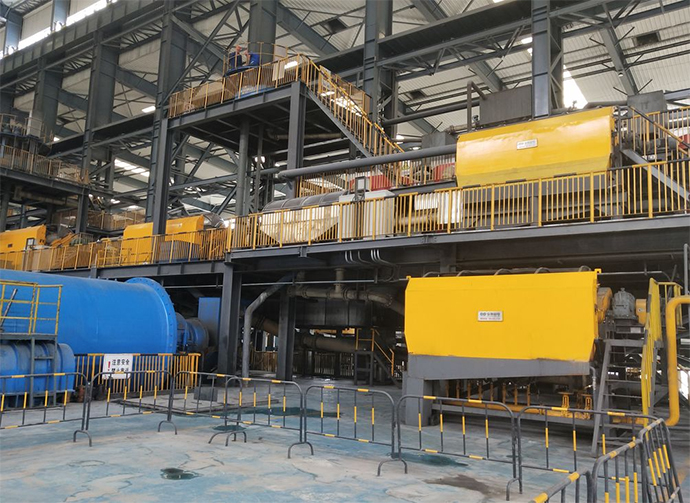 3. Drying equipment
Concentrates that have undergone the beneficiation process cannot be sold immediately or used in the next step, but also need to be dehydrated. Commonly used drying equipment includes dryers, thickeners and dehydrators.
4. Mineral ash production line – dust removal equipment
Many ore ash not only easily pollutes the environment, but also affects the health of workers. In order to solve this problem, most of the beneficiation ash production lines are mainly closed, and then equipped with dust removal equipment, such as bag filter, electrostatic precipitator, mechanical dust collector, cyclone dust collector, etc.