Tailings treatment – LZZG Tailings Dewatering Screen

May.18,2018
Tailings facilities are indispensable facilities for mine production , tailing is the most serious source of pollution, and tailings ponds belong to safety facility. According to regulations, environmental protection and safety facilities must be designed, constructed and produced simultaneously with major projects.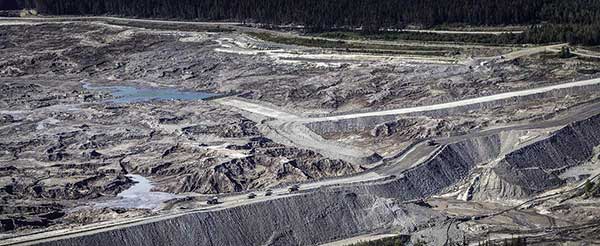 Tailings treatment facilities include tailings concentration, backwater, tailings transport and storage facilities. What measures can be took to transport tailings slurry and storage tailings are decided by the particle size and concentration of slurry and tailings ponds site.
Tailings discharged from metal or non-metal mines not only has a large amount(calculated in millions of tons per year), but also contains some useful components that cannot be extracted and recovered temporarily, as well as pollutants and waste water, such as if discharge randomly, it will cause the loss of resources, and more importantly, the large area will be covered with farmland, block channels and cause serious environmental pollution, so it must be properly stored and treated. The technique of sending tailings slurry discharged from concentrator to a designated place for storage or utilization is called tailings disposal. The structure system built for tailings treatment is called tailings facility.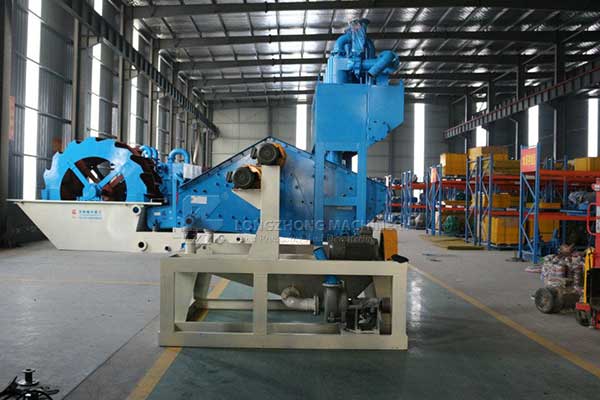 Tailings treatment facilities usually consist of the following parts:
1.Tailings hydraulic conveying system, including tailings concentration, dehydration, filtration, slurry pump, tailing slurry transportation pipeline and tailings dispersion pipeline are used to send tailings slurry that discharged from concentrator to tailings ponds for storage.
2.Tailings backwater system, including backwater mine drainage pumping station, backwater pipelinej and back pool and so on, The clarified water that is used to recover the concentrated pool, dewatering, filtration and tailings ponds of the selected plant is sent to the beneficiation plant for reuse .
3.Tailings storage system, commonly referred to as tailings pond, including the reservoir area, tailings dam, drainage structure and observation facilities to store the tailings slurry that discharged from the concentrator.
4.Tailings water treatment systems, including sedimentation tanks, waste water pumping stations for sand discharge, interception and recovery facilities, etc., to treat tailings water that does not in accordance with reuse or discharge standards, in order to achieve the standard of discharging or utilization.