Standard Test Method for Moisture Content of Sand and Gravel

August.31,2023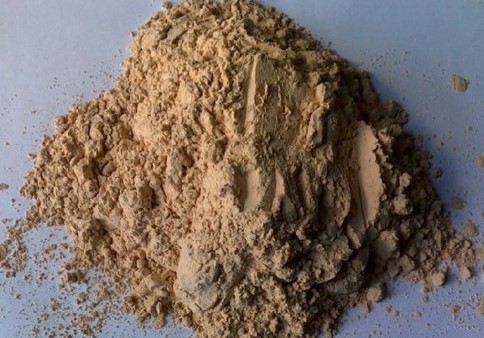 Moisture content of general sand
The moisture content of sand is 4%, and the moisture content of stone is 2%. Generally, if it is stored for a period of time, it should be 4-6%. If the wet sand just arrived, it can reach 10-15%.
Standard Test Method for Moisture Content of Sand and Gravel
Weigh 500g of gravel, dry it in an oven or other tools, and weigh it.
According to the industry standard JGJ52-2006 of the People's Republic of China, the moisture content of sand %=(weight before drying-weight after drying)/weight after drying*%100. Accurate to 0.1%.
How to quickly and visually measure the moisture content of sand
Grab a handful of sand, then let go of your hands and let the sand fall by itself. Look at the distribution of the sand sticking to your hands. If you can't see obvious water, the sand sticks relatively evenly, which should be 6 to 8%. Of course, this method can only It is based on feeling, but also requires a certain amount of experience.