Rotary sand gravel sieving machine better screening effect

February.18,2020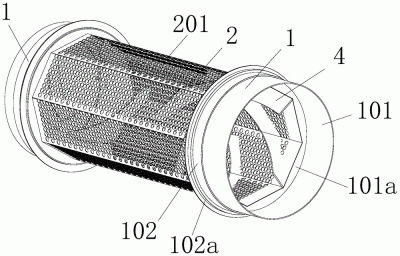 The rotary sand gravel sieving machine is made up of five parts: hexagonal drum, frame, funnel, reducer and motor. After the broken stone enters the drum, on the one hand, it is screened as the drum rotates. On the other hand, the stone with a large particle size flows forward along the slope of the drum and is gradually screened out through the screens of different meshes. The small stones are sieved out and fall into their respective hoppers, and then they are transported by hand or by gravity to the finished product pile.
This model is simple in structure, economical and applicable, and easy to operate. Divided into drum sand sieve, water washing drum sand sieve, sand sieve and so on.
Good screening effect
Sand sieving machine is a kind of sand ore machinery that uses coarse and fine materials to separate the sieving equipment. The sand sieving machine imitates the working principle of manually sieving sand with a bevel screen to ensure that the material flow can be continuously sifted for more than five turns between the spiral blades in multiple turns in the sieve cylinder, so that the sand is repeatedly tumbled, slipped and fully dispersed and separated; Unlike the oblique roll sieve, the small and large materials push and bury each other, and the sieving process is hurried; it is also different from the obliquely placed large and small materials vibration and mixing.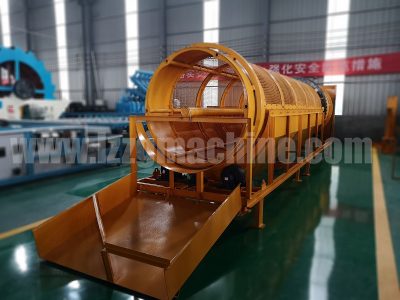 Scope of application
Rotary sand/gravel screen is suitable for screening materials with various properties, as well as wet and easily clogged materials such as coal, coke, white ash, etc. The maximum particle size of the product is <100mm, the middle is 10-50mm, and the finest can reach ≤3mm.
Contact Drum Screen Manufacturer
Luoyang Longzhong Heavy Machinery Co., Ltd. is an international enterprise specialized in R & D, production and marketing of mining machinery and industrial milling equipment. Main product sand washer, sand recycling machines, sludge treatment and dewatering screen are exported to Europe, Australia, North America, South America, Southeast Asia, the Middle East, Central Asia, Africa and other countries.