Learn more about sand washing machine made by LZZG

May.18,2018
Sand washing machine is also called stone washing machine. It is mainly used for removing impurities (such as dust) in sand products ,as a result of more use of water washing method, it becomes a washing machine. It is also known as the stone washing machine because it is generally the machine-made sand (which is broken by stone).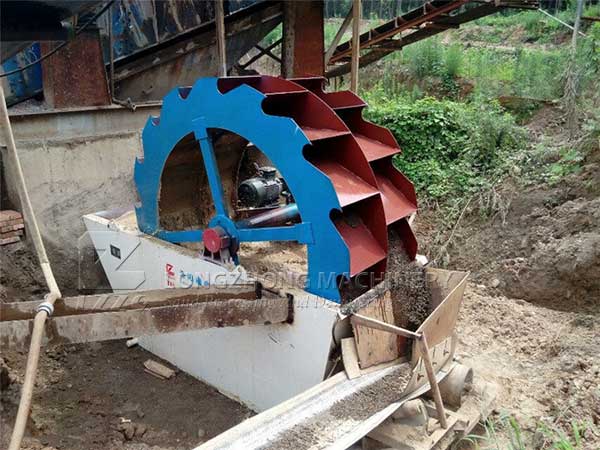 Due to its different appearance and principle, it is also known as spiral sand washer, roller sand washer, water wheel sand washing machine, vibration sand washing machine and so on.
It is widely used in the washing of materials in industries such as gravel field, mining, building materials, transportation, chemical industry, water conservancy and hydropower, concrete mixing station, etc, and it can also be applied to the washing, grading and dewatering of the smaller granule used in construction sites, sand and stone factories, glass factories and hydropower station sand so on.
As the weather gradually heats up, the construction industry is becoming more and more popular. Sand washing machine is a importance equipment for building materials, it has been more and more applicable. It is normal for this machine to work day and night, faced with various high-load operation, maintenance is very important at that time.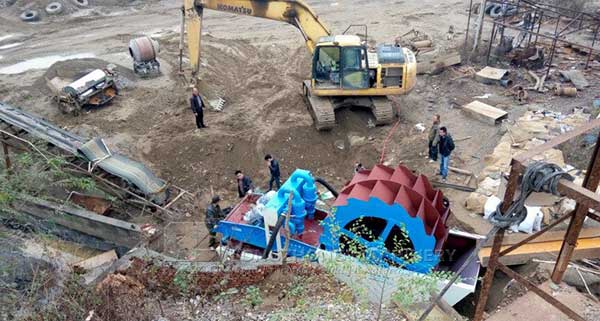 As we all know, sand washing machine is a necessary machine for sand washer used by sand-making machine, its main task is to wash off the stone powder and impurities in the mixed sand from the sand making machine so as to improve the quality of sand.. At the same time, it can clean and separate the soil and impurity of sandstone, its novel sealing structure, adjustable overflow weir and reliable transmission ensure the effect of washing and dewatering, mainly used in the construction site, sandstone factory, hydropower station, concrete dam site, post pole factory unit sand and foundry sand, glass, quartz sand and the washing, grading and dewatering of Oil well backfill with pressure sand.
LZZG sand washing machine has absorbed advanced technology, Combined with the actual situation of domestic sandstone industry, the high efficiency washing equipment is developed, with characteristics of high washing weight, reasonable structure, large output, and low loss of sand during sand washing,particularly its Transmission part separates from water and sand,.Therefore, the failure rate of this machine is much lower than the commonly used sand washer, which is the best choice for domestic sand washer industry to upgrade.