How to adjust the fineness of basalt sand making

October.20,2023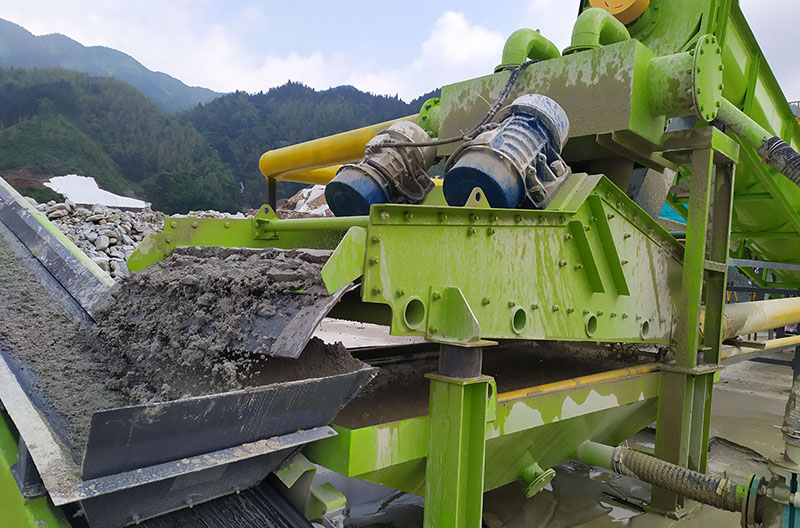 Basalt is a basic extrusive rock. Its chemical composition is similar to gabbro or diabase. The silica content varies between 45% and 52%. It has high hardness, high processing difficulty, and relatively high machine performance requirements. .
According to the characteristics of basalt, the "four-stage crushing, vertical shaft impact crushing and rod mill combined sand making" process can be used. The four-stage crushing can be equipped with: jaw crusher + single-cylinder hydraulic cone crusher + multi-cylinder hydraulic cone crusher + vertical shaft impact crusher. The main workshop layout is: coarse crushing workshop, medium crushing workshop, screening workshop, sand making workshop, inspection and screening workshop, coarse and fine aggregate storage yard, etc.
Basalt sand production line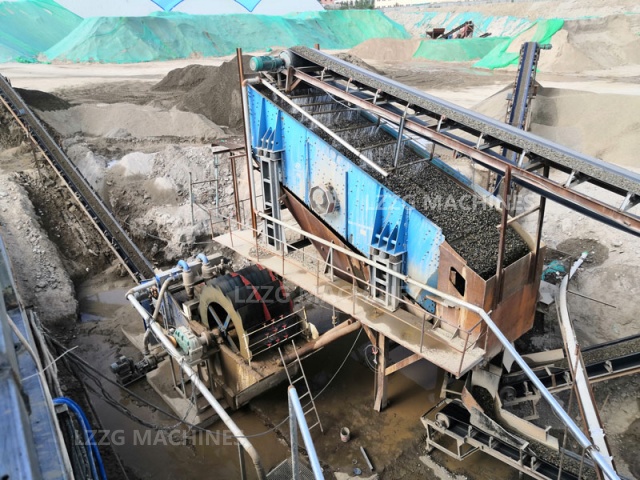 In view of the characteristics of low sand production rate, high fineness modulus of finished sand and low stone powder content of basalt sand making, the following corresponding measures can be adopted:
1. Increase the rotor speed of the vertical shaft impact sand making machine, increase the linear speed of the aggregate in the crushing cavity (this system is 65m/s), increase the sand formation rate and the stone powder content of the crushed sand, and at the same time reduce the fineness of the sand. number.
2. Adjusting the feed gradation of the vertical shaft impact crusher can greatly improve the sand making effect.
3. The <5mm aggregate produced by the production line system after coarse crushing and medium and fine crushing has a high stone chip content. The process prevents this part of the aggregate from producing finished materials, and allows all the <5mm aggregates after medium and fine crushing to enter the vertical shaft impact crusher for shaping. To control the quality of finished sand.
4. Vertical shaft impact crushing processes the aggregates that have been classified by the second screening workshop. Some coarse particles <5mm (mainly 3-5mm) cannot be produced as finished materials. They are allowed to enter the rod mill for re-crushing to adjust the finished product. The fineness modulus and stone powder content of the material.
5. When vertical shaft impact crushing is used to make sand, the lower the moisture content of the processed aggregate, the better the sand making effect. According to this feature, the system adopts full dry production to improve the sand making effect of the sand making machine.