Sand production line for construction waste of about 300TPH
Recycling of urban waste has always been a major problem in urban construction management. Due to the development of urban construction, a large number of houses are demolished during urban construction, and there are concrete waste and cement block waste with reusable value. I want to configure a construction waste with an output of about 300 tons. How much does it cost to invest in a sand production line?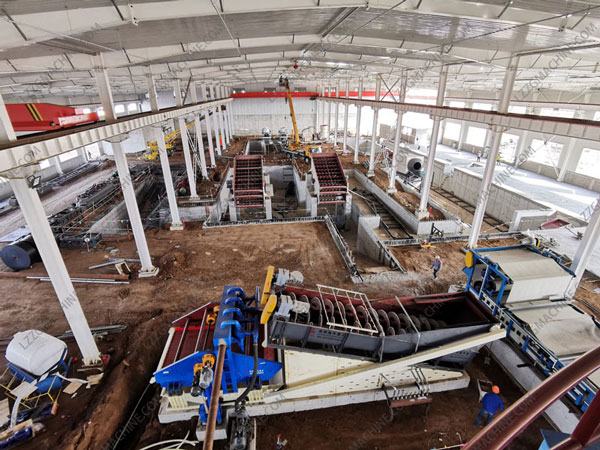 Construction waste sand production line configuration
The configuration plan of the construction waste production line for sand production can be matched according to the finished product of the construction waste after treatment. The map has the following configuration schemes:
Mobile crushing station + wheel type sand washing equipment + mud dehydrator + vibrating screen + belt conveyor
Construction waste disposal equipment: mobile crushing station
Equipment features: integrated operation, remote guidance, and construction can be transferred anywhere at any time;
Output size: recycled stones about 10-15mm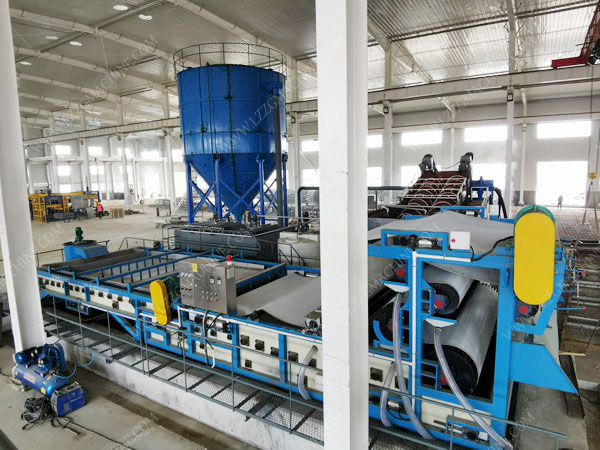 In the construction waste sand production line, investment costs may vary depending on the configuration scheme. For example, if more than 2 sets of equipment are used in the configuration production line, the overall cost ranges from 100,000 to 300,000 USD;
If the configuration of a complete set of construction waste sand production line requires 1 set of mobile sand washing production equipment, then the cost of the entire production line ranges from 80,000 to 100,000 US dollars;
Due to different construction site sizes and different construction environments, there are two types of mobile crushing stations: tire configuration and track configuration.
The tire mobile crushing station is more suitable for plane construction conditions such as municipal engineering.The configuration of the crawler mobile crushing station is more conducive to climbing construction sites such as wet ground and mountains.